How do I create curb appeal? Answered
My new house in North Carolina and I don't have a clue where to start. Where do I create value and how do I create curb appeal? Please share experience, ideas, thoughts, opinions, suggestions and pictures. I'm willing to do the work. Where do I start?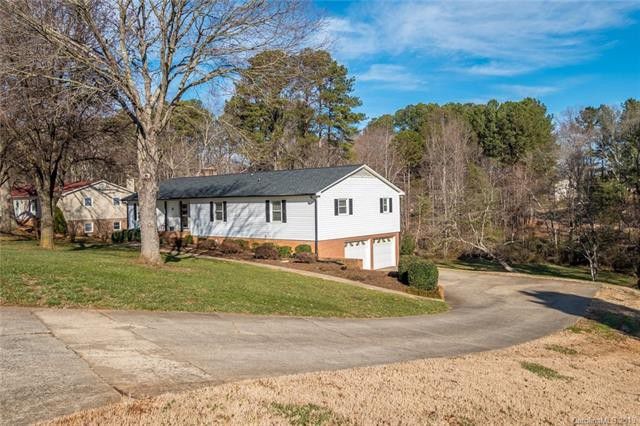 Resurface? Add Pavers? Gate? What?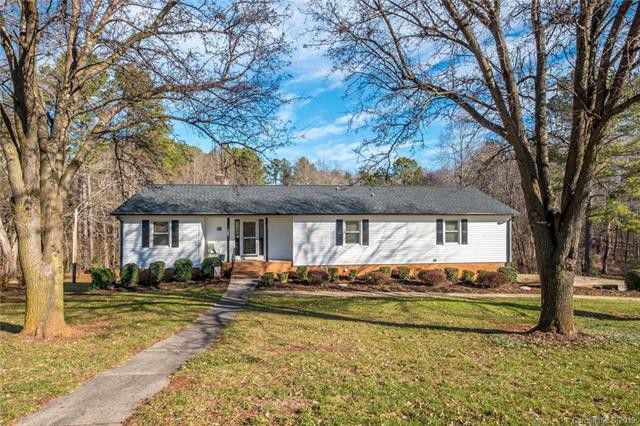 The only thing I know for sure is add uplights to trees. What about planters with flowers on each window? Would love to level the planters for a clean crisp look...install a french drain and add mulch? Should I add anything around the trees, or maybe a semi circle drive and fence?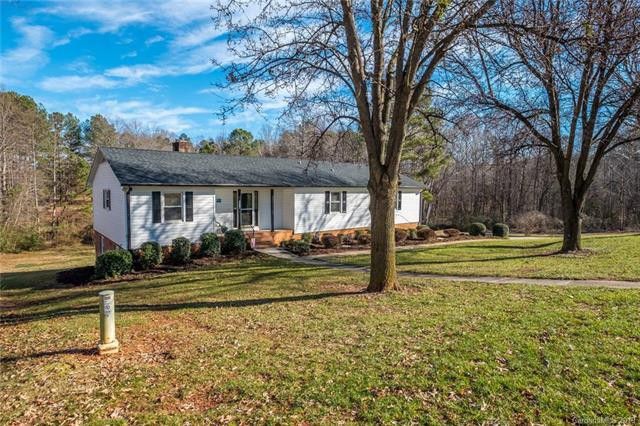 Would like to add privacy - cypress trees? Fencing? Brick Posts on each side of walk way?