How can I put pictures in these 2 old windows? Answered
Will u give me ideas for putting pic's in one of the windows...specifically my sons from K-12th gradesWill try to send u pic's of the windows....only using 1.....going to.try stenciling on whichever one isn't used...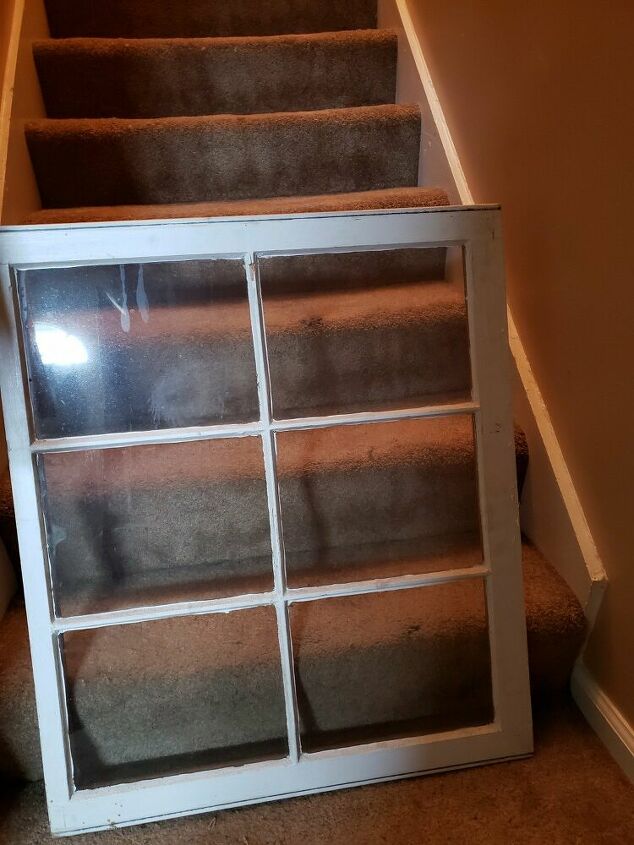 Luv the look of this 1....already looks distressed, but, willing to try out anything on it!!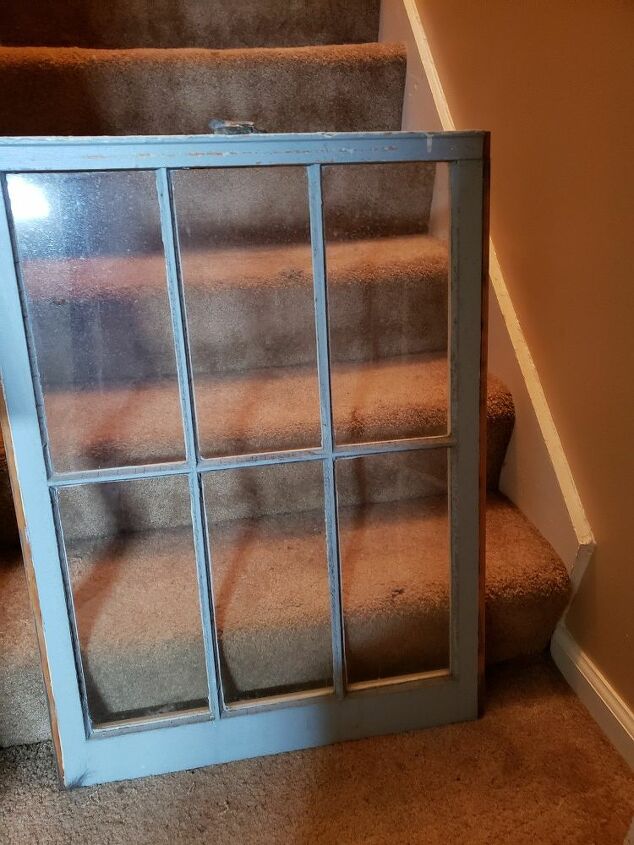 This 1 has longer panes it's around 24 across, & 32 down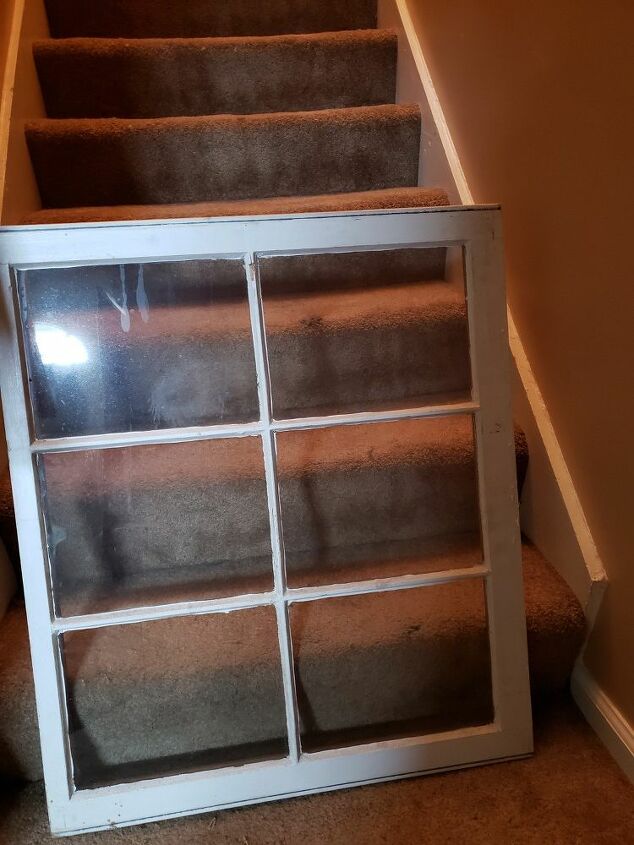 This one is thicker, but, has the same ## of panes...6......
It's around 27 across & 32 down
I appreciate any ideas u throw my way! And please be specific, I am average on doing D.I.Y. projects^^ TY again🤩