IS SOMETHING WRONG W/THE BARK OF MY CURLY WILLOW - aka CORKSCREW TREE?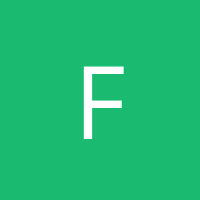 Answered
This tree was started about 5 years ago from a stem which had been cut off another tree. Now look at it!!!
My question: Is the bark and trunk supposed to look like this?? Kind of gnarly and like the bark is peeling off? It seems to be perfectly healty when you look at the leaves.