How do I fill spaces between the wood in my hardwood floors? Answered
I have what used to be beautiful hardwood floors in my Living Room and Dining Room. Over the years they have suffered. I have never used anything not specifically made for hardwood floors, but they are looking old and worn. There are spaces between the boards, which my 2 yr old puppy has found that he can scratch and pull out his own little "toothpicks". I do not want to cover it up with carpet, and don't think replacing the hardwood is in my budget right now. I haven't gotten any suggestions from anyone that seem to be logical, or anything that sounds like it would not look like a floor with spaces filled in with something. Attaching a few pictures to get a clear idea of what I have to work with. I appreciate any suggestions out there.
Thank You, Debra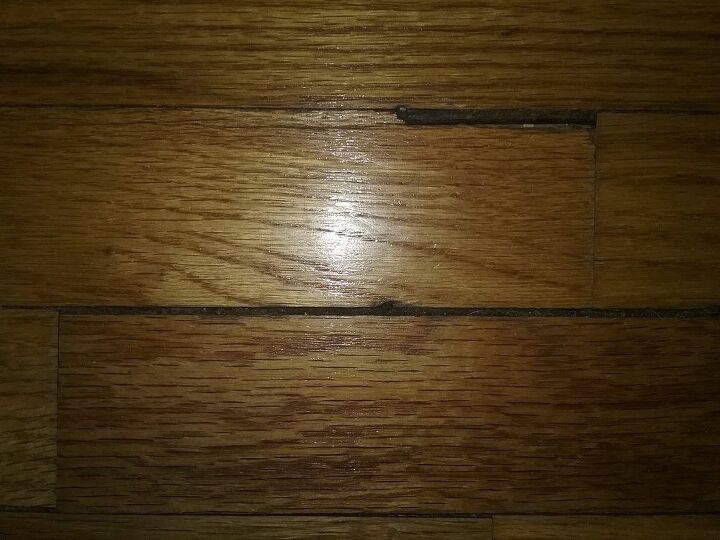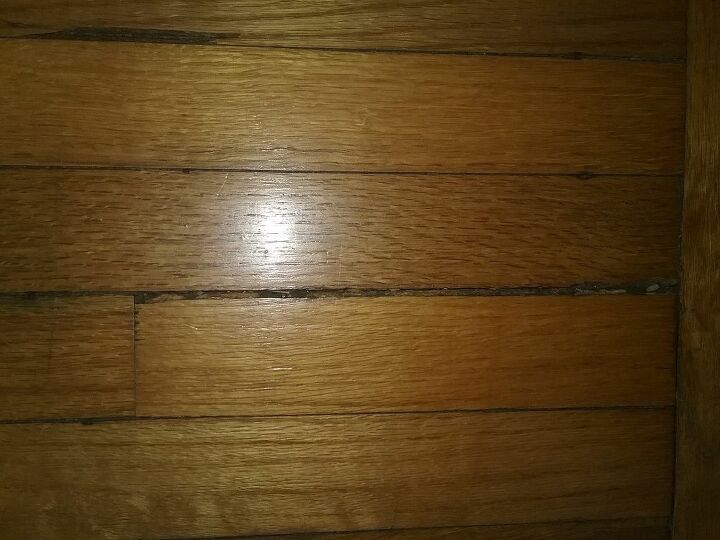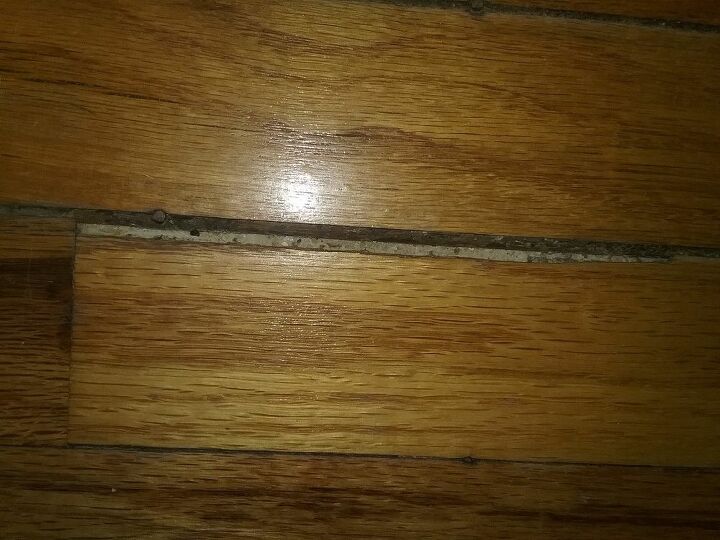 hopefully these pictures give a clear enough idea of what I would like to repair rather than replace.