Asked on Mar 10, 2019
How do I prevent waterfront erosion?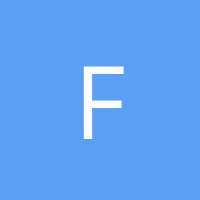 +4
Answered
I have had 2 large Gabions fall over onto the beach last fall. I am looking for a solution to keep the materials from eroding/falling. My waterfront bluff is only 15 ' , but with water levels rising on Lake Huron I feel I need to hurry and come up with that solution, any suggestions?