Does anyone know what the name of this weed is?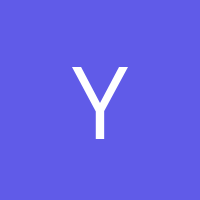 Answered
This weed has overtaken one of my garden borders. It spreads with underground runners and is almost impossible to control because it grows so close to the crown of plants, like this iris patch.
Do any of you know the name of it?
Thanks!