Should I paint my window surround?



Answered
I'm painting my kitchen cabinets (finally!). I'm having a hard time deciding what I should do with the window surround. Leave it or paint it? We have a wood floor so it'll tie in that way if I leave it, but Im not convinced it'll look right. I'm also looking for recommendations for wall color.Counter tops and appliances have to stay for now, but they'll be getting the boot soon! 😁Please see pictures to see we're I am in the process.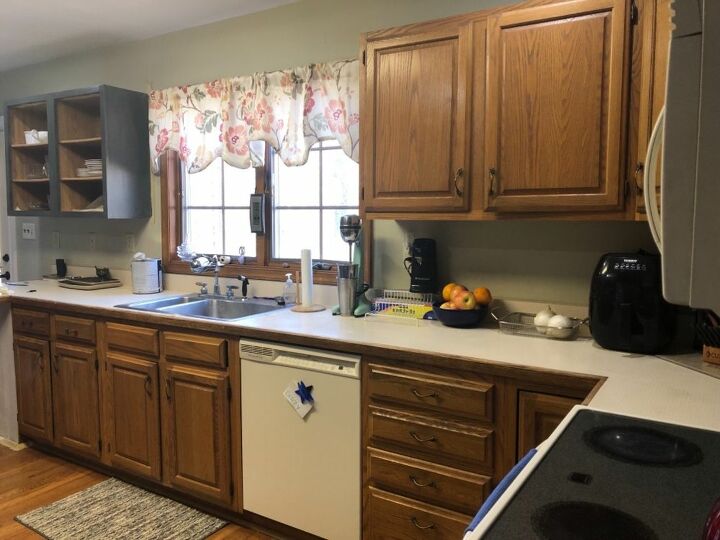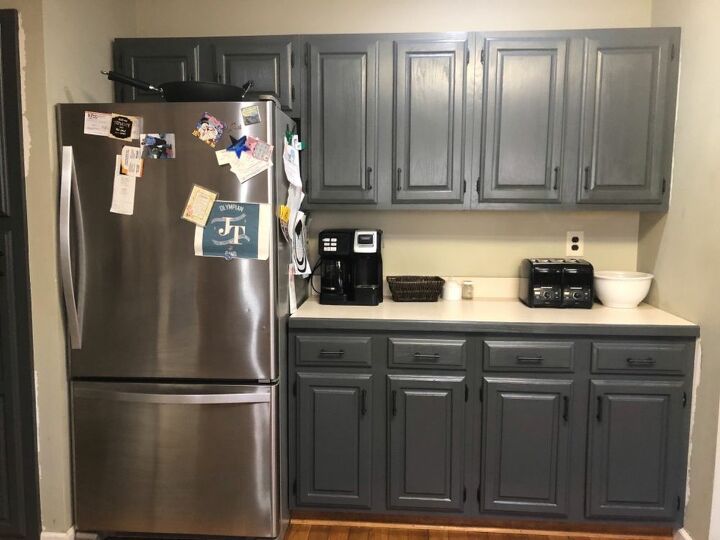 Finished coffee bar area.