Asked on Mar 21, 2019
How can I deal with this 20 + year old wall paper? +8
Answered
The previous owner of this house REALLY believed in big bold patterns AND wall paper. The wall paper is 20+ years old and is in the master bath (pink) and the kitchen and dining room (green ans yes, an additional border on that). It is not my 'taste' but I have lived with it this long because it was in good shape and money is, well, tight. But now, I want it GONE!! Suddenly, it is driving me crazy!
It looks to me... a total amateur, like removing it and painting will be a horrific job. Asking for opinion/solutions. (Hoping someone is going to say, "Oh, no problem!" lol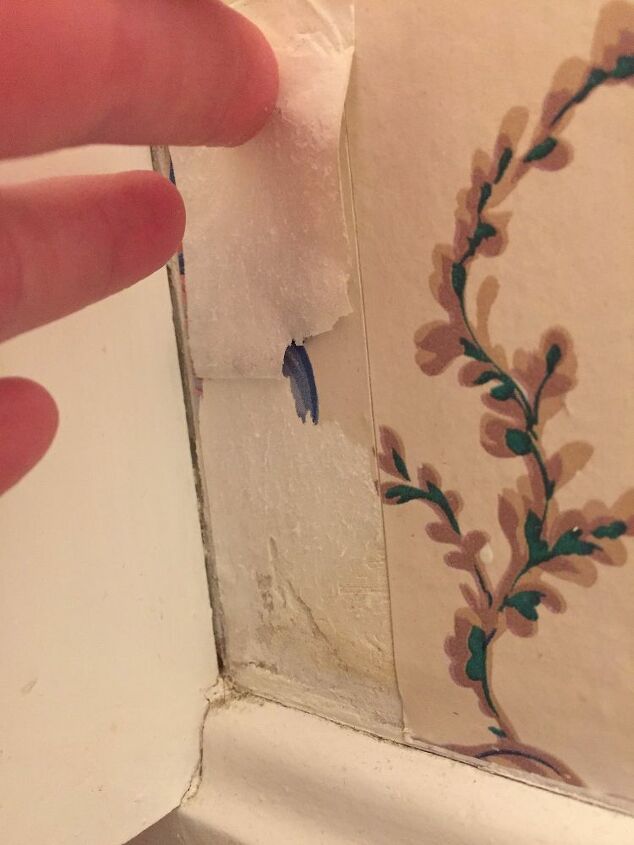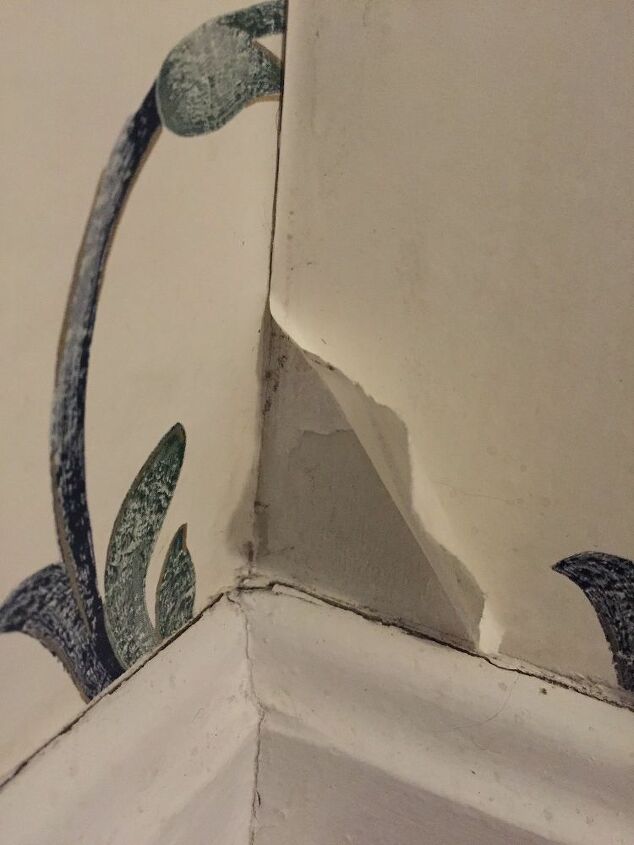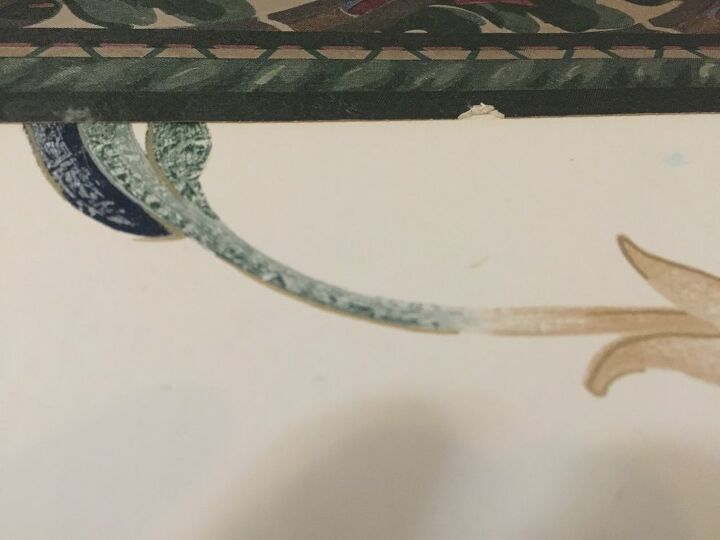 additional border paper on the wall paper :(