 Asked on Apr 11, 2019
How to improve the look of interior doors? +4
Answered
All the doors in my house are ugly, someone framed them and added what I thin is a textured wallpaper to the center of them, they have several coats of paint on them and they need help. What can I do for little or no money to improve the looks of the doors and the whole house? None of the doorknob match or work.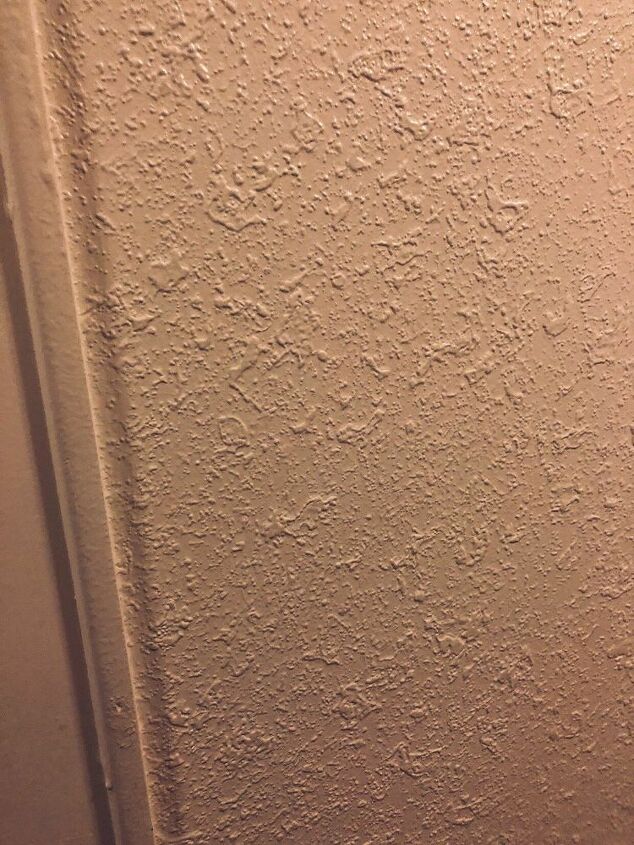 Wallpaper or whatever was added