 Asked on Apr 12, 2019
How do I clean the grout in my tile floor? Answered
Original grout on tile floor was a light grey color. Over time, it's become very dark. I've actually tried cleaning the grout in the entire house using a "toothbrush" and powerful acid-like cleanser. Not an optimal solution with less than stellar results.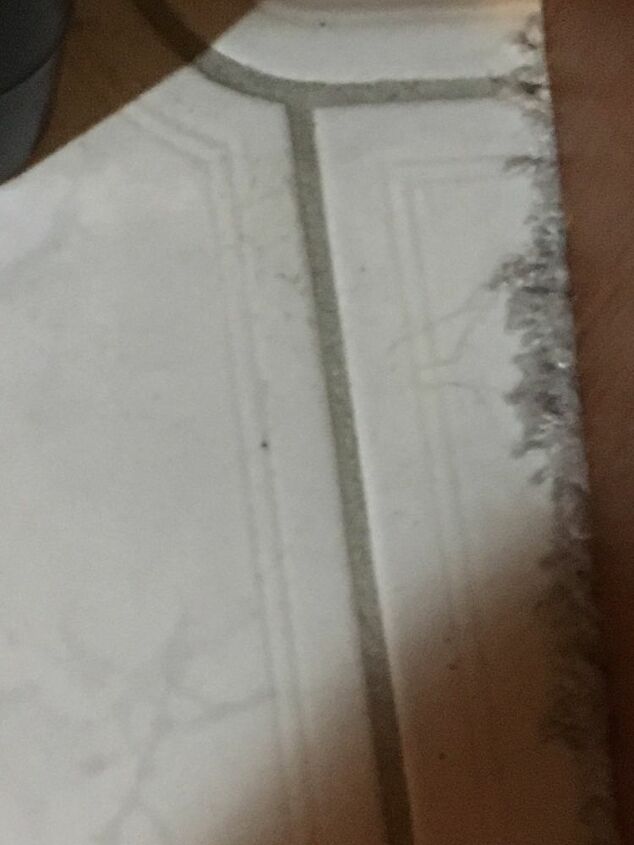 picture of grout "under" desk - shows less wear and tear.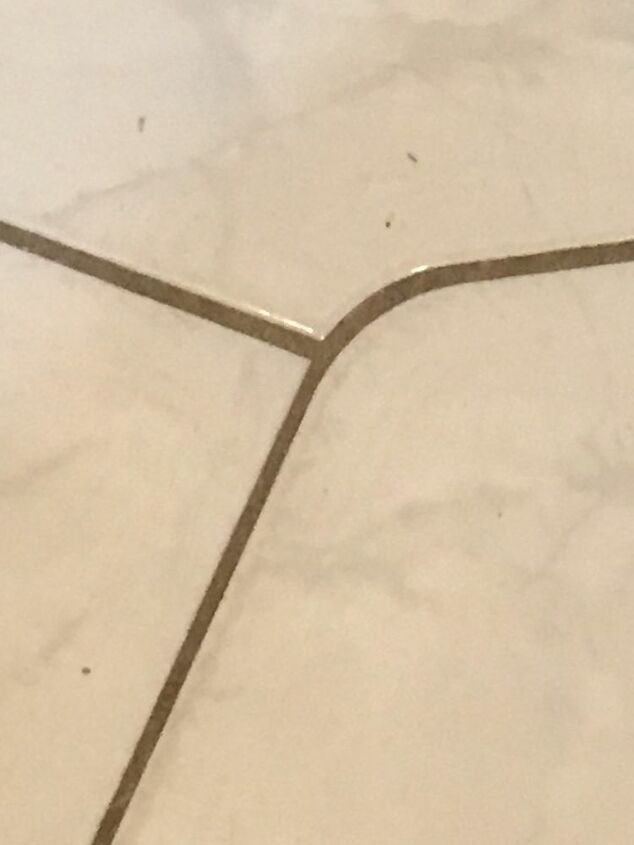 picture of grout in heavy traffic area near kitchen. Grout is much darker.