How do I care for my poppies?



Answered
I have a big drift of ornamental poppies, from my grandmother that barely came up this year. I might have a dozen poking through, and I don't want to lose these.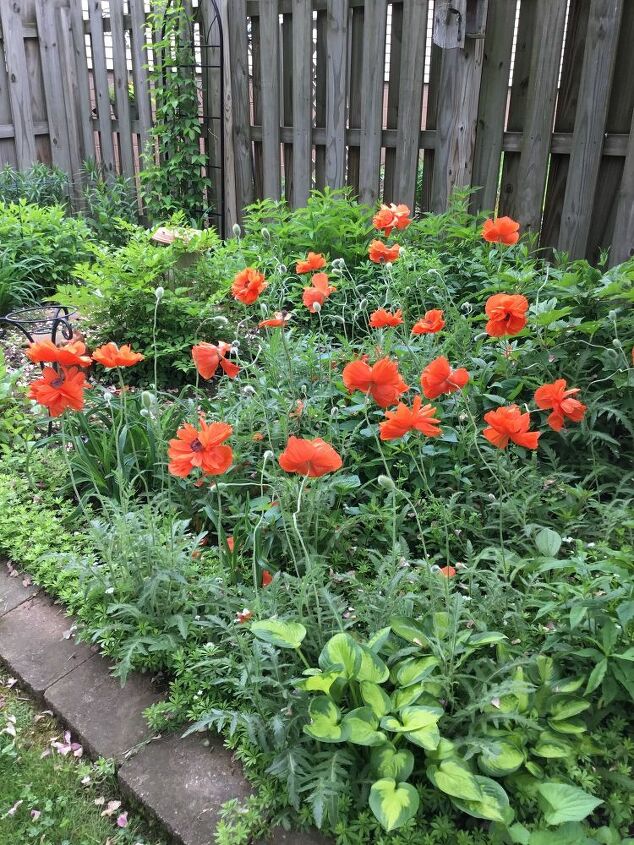 This was last spring, and now I might have twelve if I'm lucky!