How do I attach a metal gear to PVC pipe? Answered
My idea is to make a water fountain which water flows between the gears. The water supply would come up through the PVC pipe.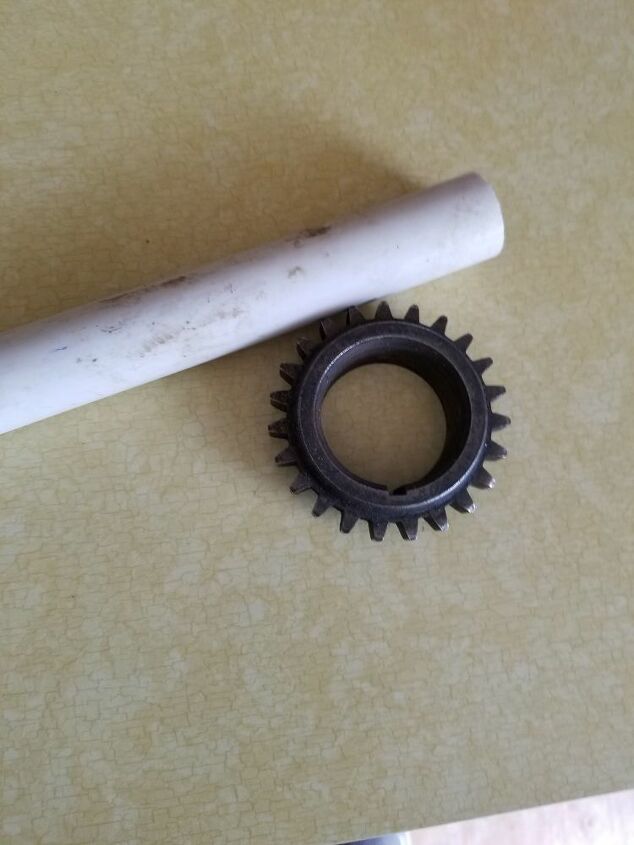 The 2 pieces I want Ideas for attaching together.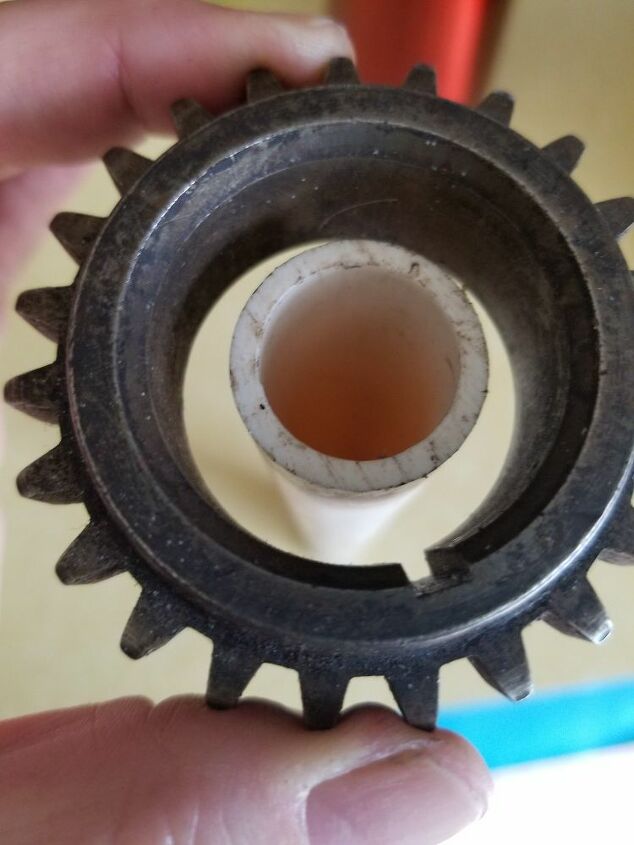 The space between. I want to use supplies around the house. Thanks!