How can I paint or clean this ugly fireplace insert? Answered
We have a vent-free fireplace and use gas logs. This is the original fireplace insert which has been in since 2001. It has become discolored at the top (looks like dust but won't come off so far) plus the brass trim on the top and bottom came loose so we just took both strips off. Is there something we can clean it with, should we simply paint it, or take it out and buy a brand new insert (not sure how much that would cost)? We haven't used it a lot so maybe it really is dust, but it won't budge with major scrubbing. it's an eyesore, and I'm totally sick of it. Any ideas to make it look new again are most appreciated?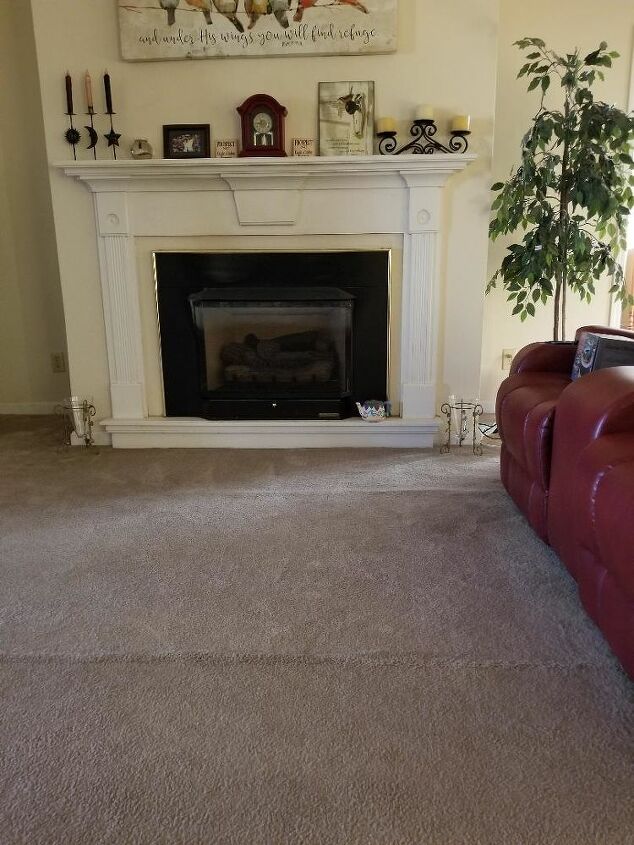 The discoloration is a the top only of the fireplace screen.