What can I transform this into? Answered
I have this beautiful copper/ brown outdoor cooler that weights a ton, that for the life of me I can't see the forest for the trees. Planter too obvious. Help! I have a shop full of tools and I'm very handy so the sky the limit! Below are some pictures.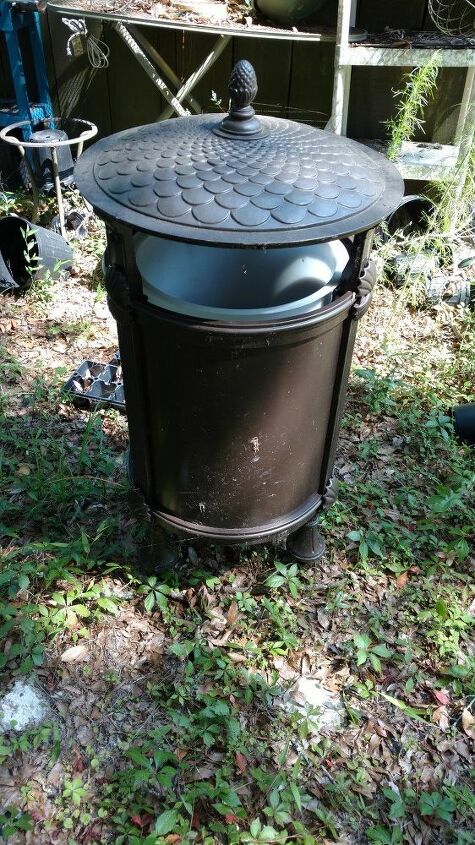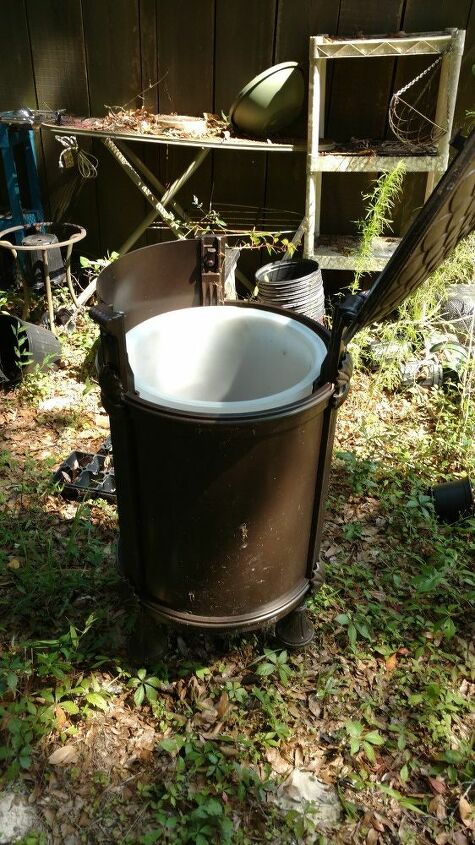 The design to the left is what the hinged lid rests on.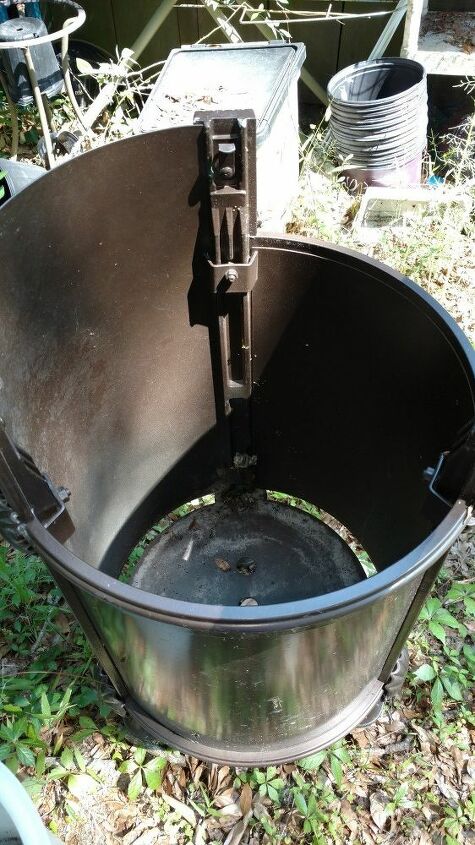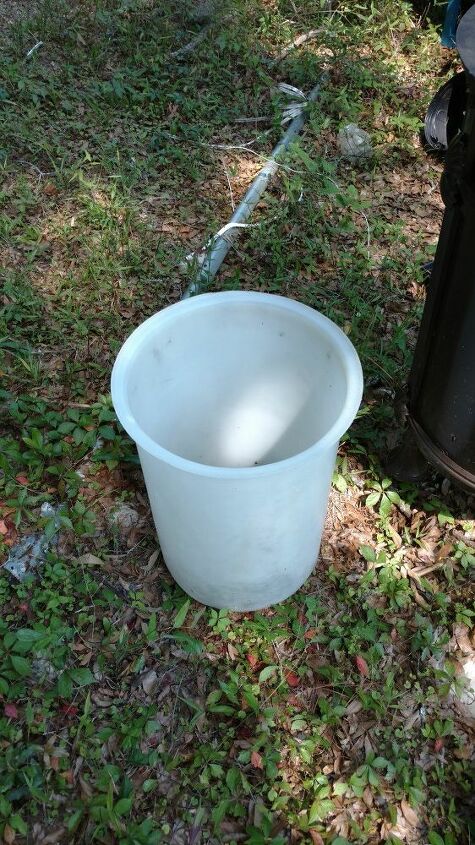 15 from lip to lip. 21 in deep. Insert for ice and beverages.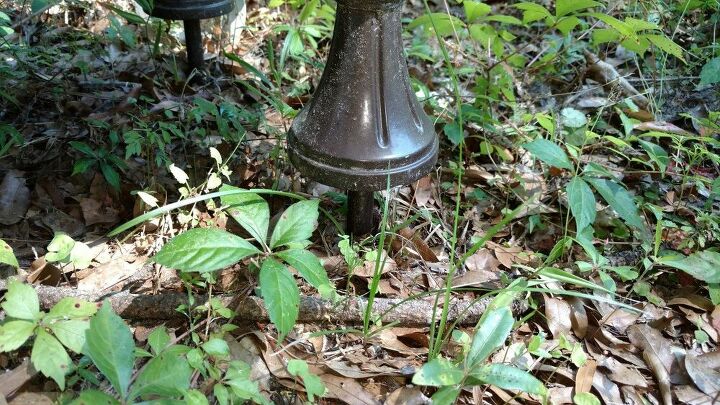 Steel pegs for the yard. Can be removed for flat hard surfaces use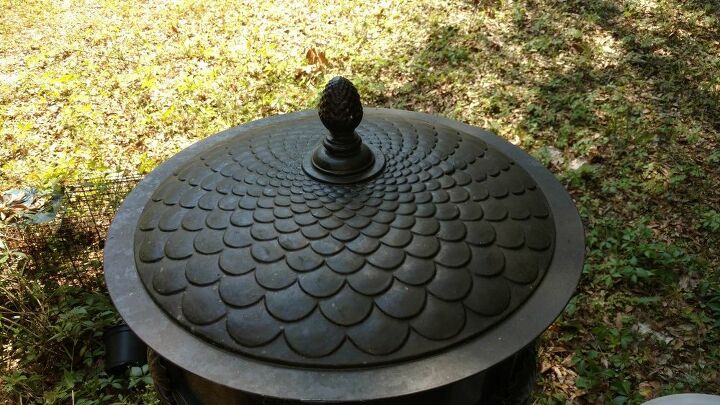 21 in wide x 20. 45 in tall