Asked on May 31, 2019
Why are my hens and chicks massive and growing upward?



+3
Answered
I've never seen hens and chicks like this. They were normal when I transplanted them, but now the leaves are very long and grow upward like arms. They get a good amount of sun. It looks odd to me. They are also absolutely massive, some over ten inches tall. What do you think?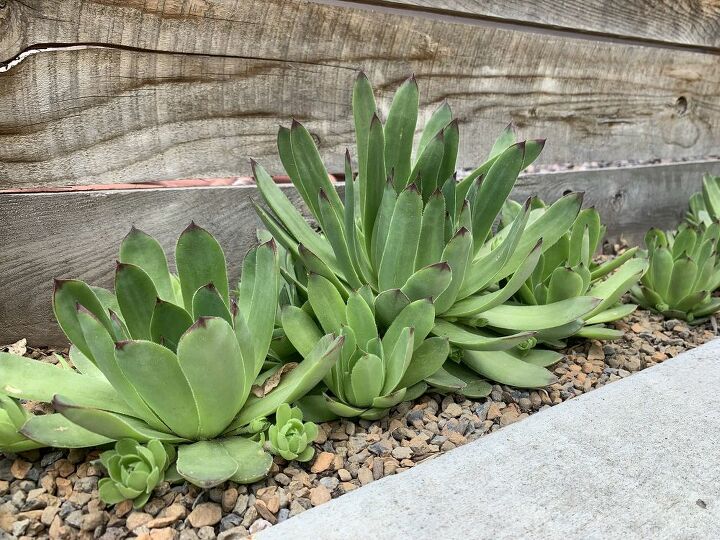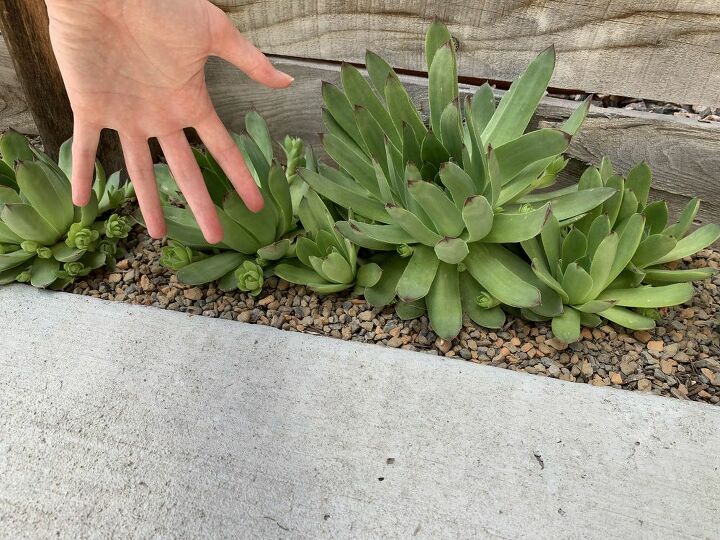 With my huge hand for size comparison.