 Asked on Jun 12, 2019
How to paint plywood kitchen floor? +7
Answered
I removed the linoleum floor from my kitchen and there is plywood on top of another layer of linoleum on top of hard wood floors. I need an easy cost efficient painting solution for the plywood because in a year (maybe 2) we will be gutting most of the kitchen and expanding. What paint is appropriate, waterproof, good in high traffic area, easy to clean? I don't want to do extra poly or lacquer coats. I'm ok if it looks industrial or farm weathered. I'm open to out of the box ideas.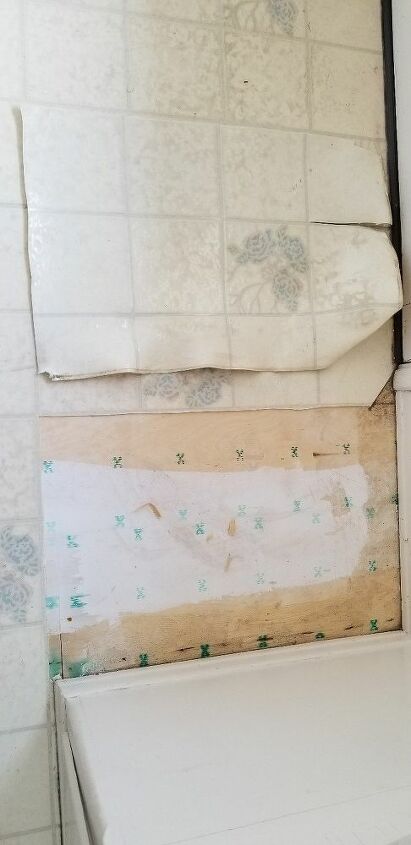 Plywood under faded, old, uncleanable linoleum