Asked on Jun 15, 2019
How can I brighten a dark entryway without painting the door? +10
Answered
I have to sell my parents home ASAP. Realtor said make the front look 'post card' beautiful. Landscaping crew is coming to renew and refresh the yard. My problem is that the front main entry is very dark/shadowed and to me says "stay away from this cave"! ( This pic was taken on a very sunny day!! )How can I brighten this area? My parents love the wood doors ( which means no painting ) and adore the Japanese Maple to the left side of step ( which means it stays ) I want this area to be welcoming and appealing when a prospective buyer looks at the house. Desperate for ideas!!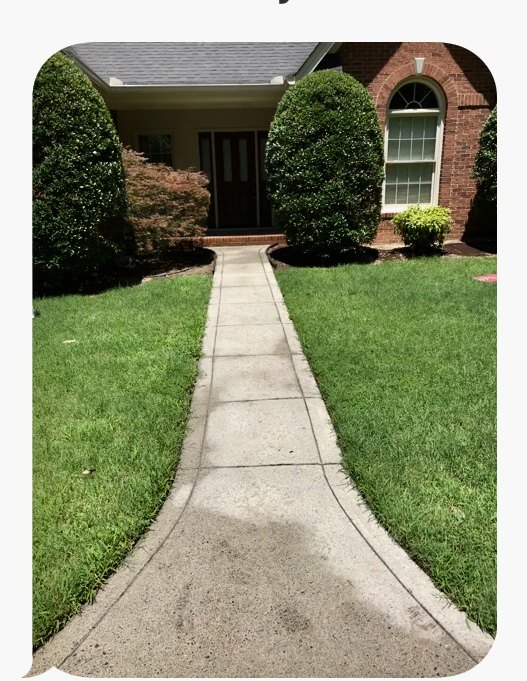 sorry, area is hard to see but you get the gist I'm sure