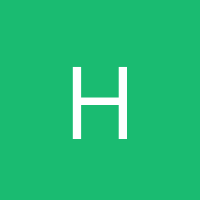 Asked on Jun 19, 2019
Any virtual house painting sites? Answered
Looking fir a site that allows me to download a photo of my own house and then lets me apply paint colors to see the best exterior paints to choose. I could only find a site that allowed one color at a time and that doesn't help. TIA.