Can I do a DIY makeover on my cabinets to make them a lighter color? Answered
I would like to lighten my cabinets in my kitchen to make the room brighter.I have a company from Home Depot coming over on Monday to give me a quote . However, can this be done on my own and actually look nice ?!? Any suggestions would be great . I know they sell a kit at HD , but do they really work and look like they were professionally done ? Or is there another way ? TIA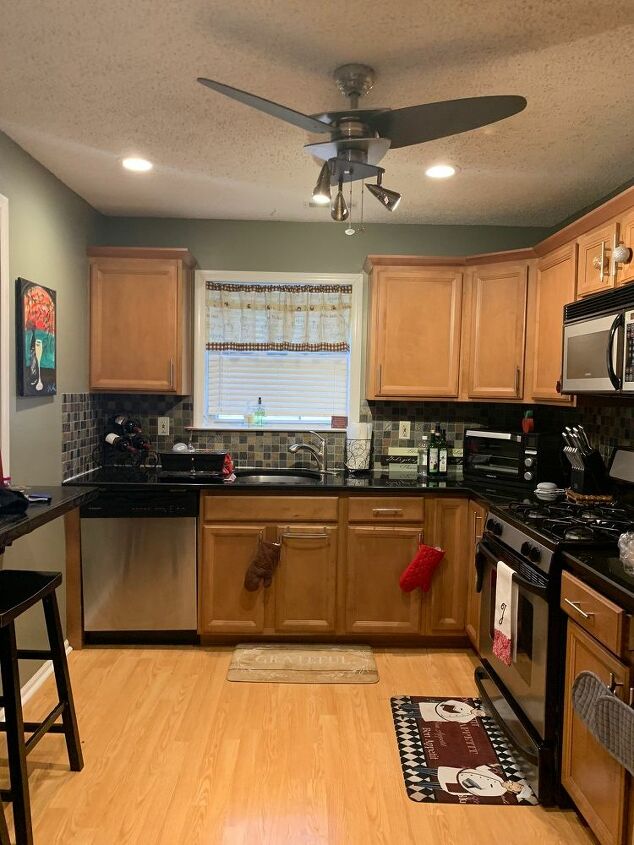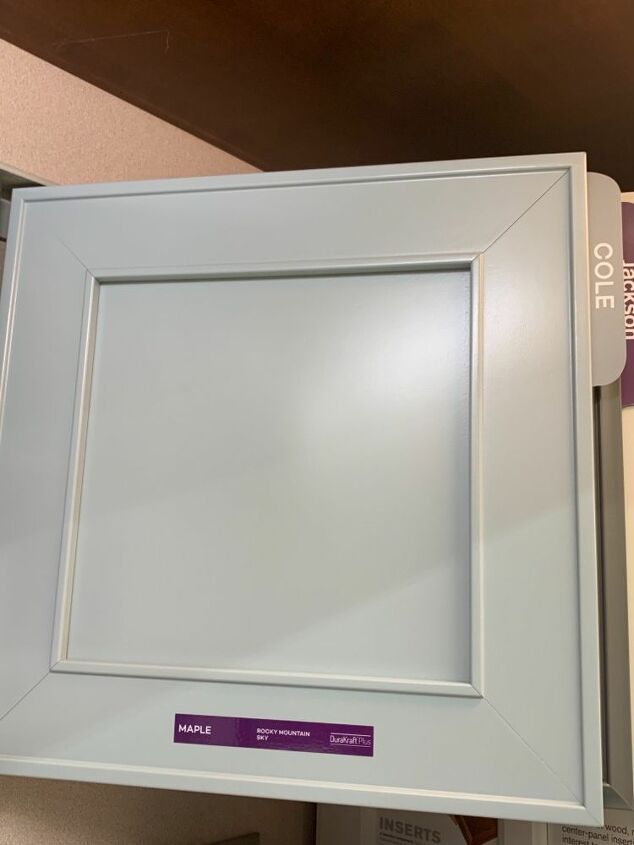 And the gray (or something like it) that I would like it to be .