Asked on Jul 29, 2019
How do I clean cat urine out of carpet?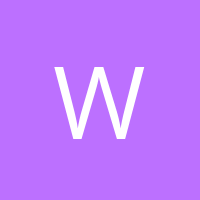 +6
Answered
My old, old kitty peed on the outside of the litter box, which was on a bathmat on top of the carpet. So. I didn't notice right away. It soaked through the carpet. I have shampood it 4 times, tried baking soda & vinegar, tried oxyclean. It still stinks. Now I have the litter box on top of a wee wee pad for future protection.