What glue should I use to repair this mixer handle?



Answered
The handle on this MCM hand mixer is cracked through. If I use the wrong glue, there's no recourse. I will take it apart to glue it, so I can try a spot on the back. I'm going to call GE today and see if I can get them to tell me what kind of plastic it is. That should be an exercise in patience, lol.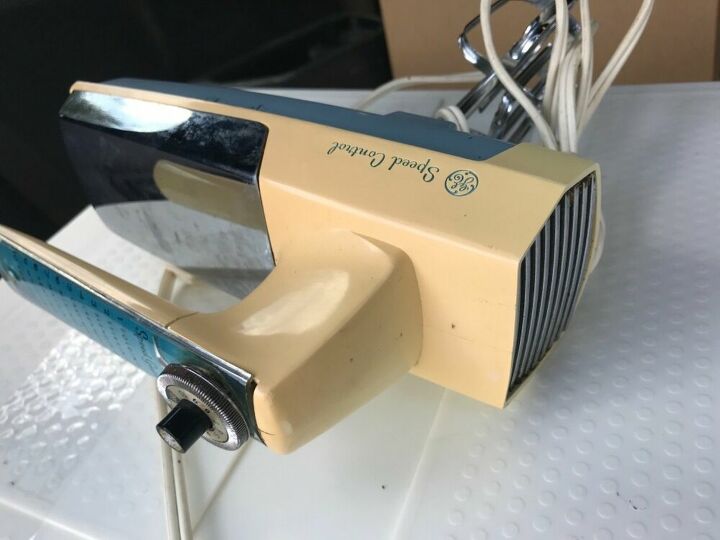 Crack is aligned w/ the cord, under it.