Does anyone know what kind of pest leaves these droppings? Answered
just moved into a house. after about a month, there was a collection of solid droppings stuck to the wall over the dining room door adjoining the conservatory. I cleaned these off. Now, about a week later, there are a couple of new ones. trying to figure out what makes these.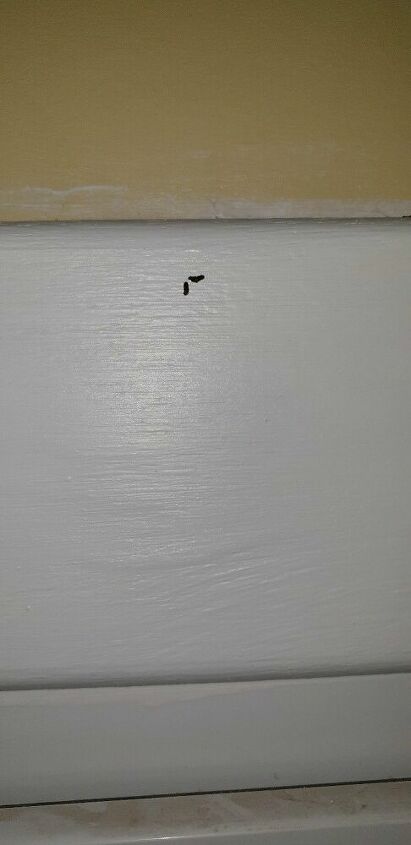 these are stuck to the wall. same place. as before.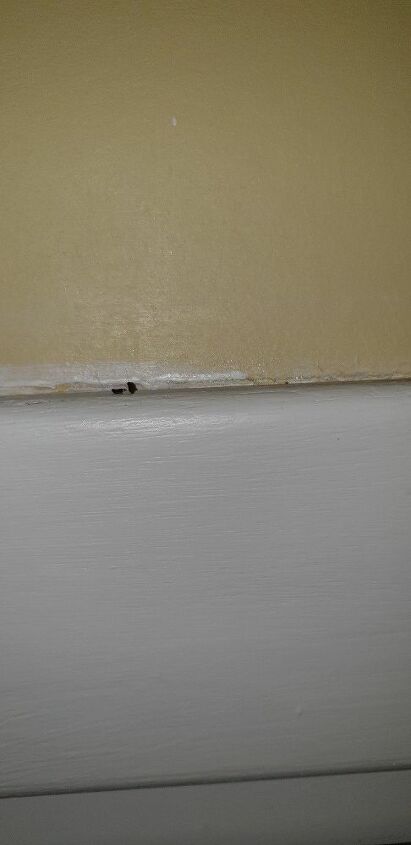 these may have fallen off the wall onto the top of the door frame. about the size of a grain of rice.