Asked on Sep 23, 2019
How should I adhere fabric to a jacket?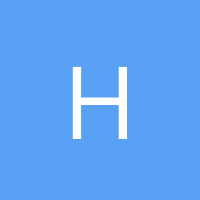 +3
Answered
I have a levi jacket trucker style and on the back panel I would like to put some fabric on it for a more personal style. I really don't want to sew it on in case I want to remove it. I've never used fabric glue and I'm wondering if would leave a noticeable residue if I remove the fabric? Same with no sew tape or velcro? If i did use the last 2 would I be able to get a clean look, no noticeable gap, and would it lay flat? Any ideas on this would be of great help or if you know of something else that could be used and the name of this. Thank you for your take on this!!