Related Discussions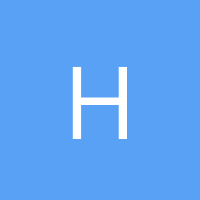 Hil27061170
on Sep 04, 2018
There is no other ststement Faye Trent
on Mar 01, 2017
Thanks!! Lizzy May
on Jan 03, 2018
I saw a mouse in my bathroom. Later I found tiny, black, shiny balls in one of the drawers in my bedroom, which is next to the bathroom. What could they be?
Pean Chhuon
on Dec 21, 2017
Corin Andrade
on Dec 04, 2017
So i have a friend who is currently having a mice problem. i told him about Peppermint and cotton balls, but seems like nothing is working. Is there anything that cou... See more Monica
on Nov 23, 2017
What can I do to deter the mice to come to into our warm house from the cold? Never had them in the past.