Can you identify this plant?



Answered
Recently moved into a fixer upper house that l trying to make my home. There are so many projects inside the house- l have to take a break and walk around the yard so l can cry-jkLots of issues with the yard- l am not sure what this is but l really like it - anyone know what it is and how you can transplant them to a different part of the yard? Can they be planted in a pot and brought inside?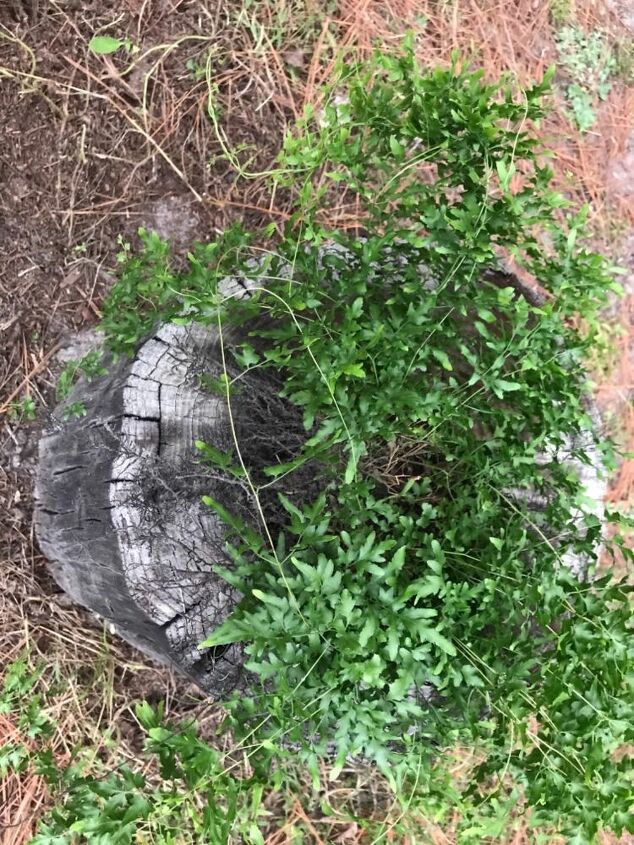 I dug the plant up and it seems to have some type of fern looking root system and it was hard to get all of the roots because they have some type of prickly things on the root- ouch. I place the plant on top of a tree that has fallen. I hoping my Hometalk community friends can help me out.
Thank-you
Laura