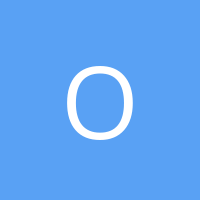 Asked on Nov 8, 2019
How do I clean mesh drain inserts?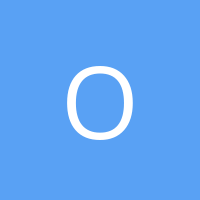 +3
Answered
I have mesh drain inserts that I clean daily but small particles build up that can't be knocked/rinsed out. I've tried using a toothbrush and that helps some. I'm looking for a way to keep them completely clean or do you recommend a different type of insert? Thank you in advance.