How can I paint over wallpaper to change the color a bit? Answered
... is lovely but the complementing wallpaper is not complementing it at all - a grey, silver and white elderflower vynl wallpaper. I'm thinking of trying a dull grey wash over the tree wallpaper to match the grey in the liked wallpaper. I'm not sure how this might work or if it will work. Can you suggest anything? Thank you for any replies, Yvonne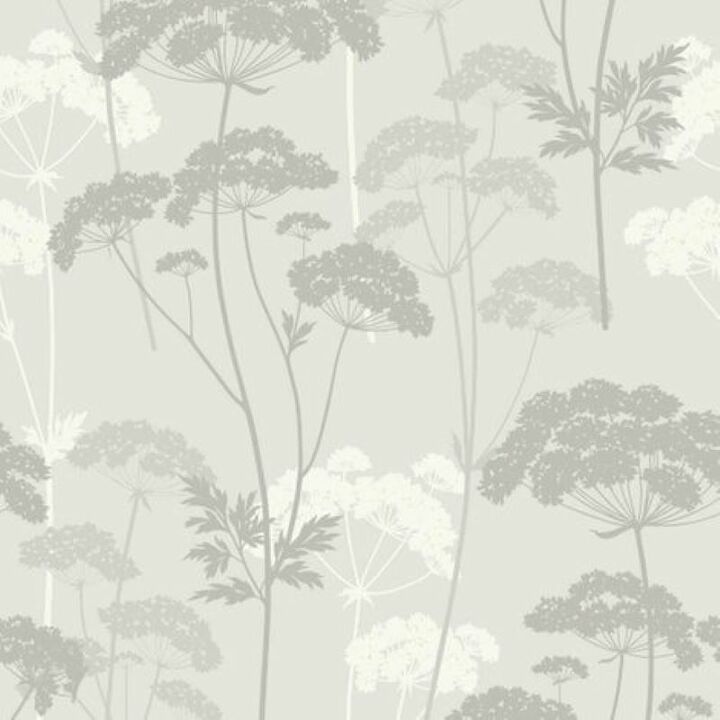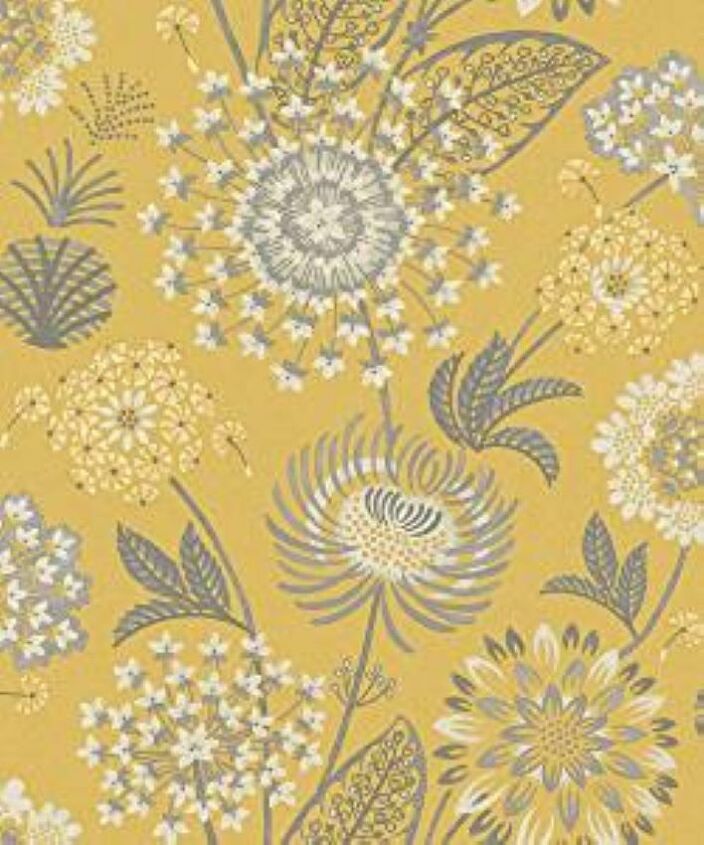 Wallpaper 1, the one I like !