How can I safely get rid of grass growing on my driveway? Answered
I had a driveway poured using crushed asphalt, the asphalt being cheaper plus it packed down well and looked great. The depth poured was approximately 3 inches thick. Even so the grass inevitably has taken over. I want my driveway back but I'm not sure how to accomplish this in an environmentally safe way. I have a dog and there are several other animals that roam free in the neighborhood. Any ideas would be greatly appreciated. The driveway is a half oval, approximately 80 - 90 feet long by 8 feet wide.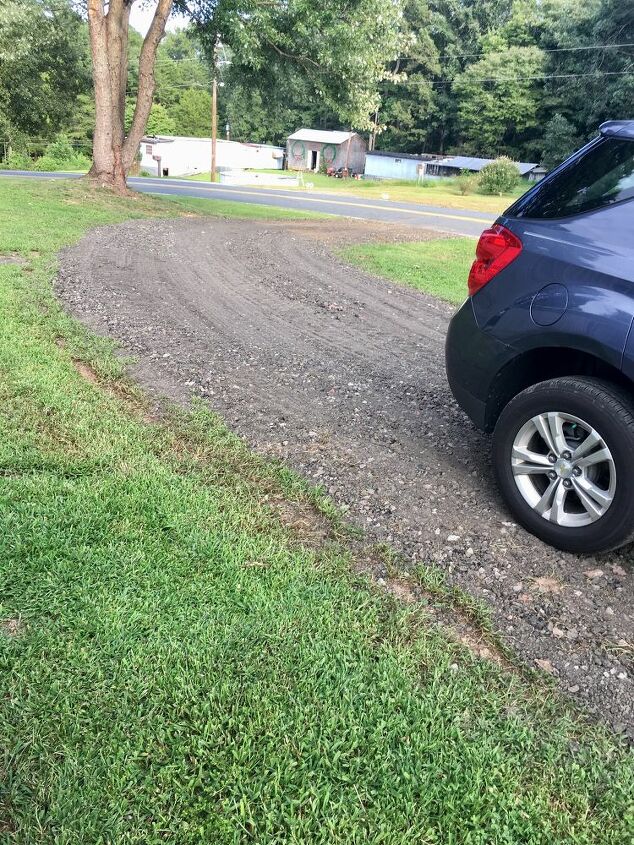 Driveway right after being poured.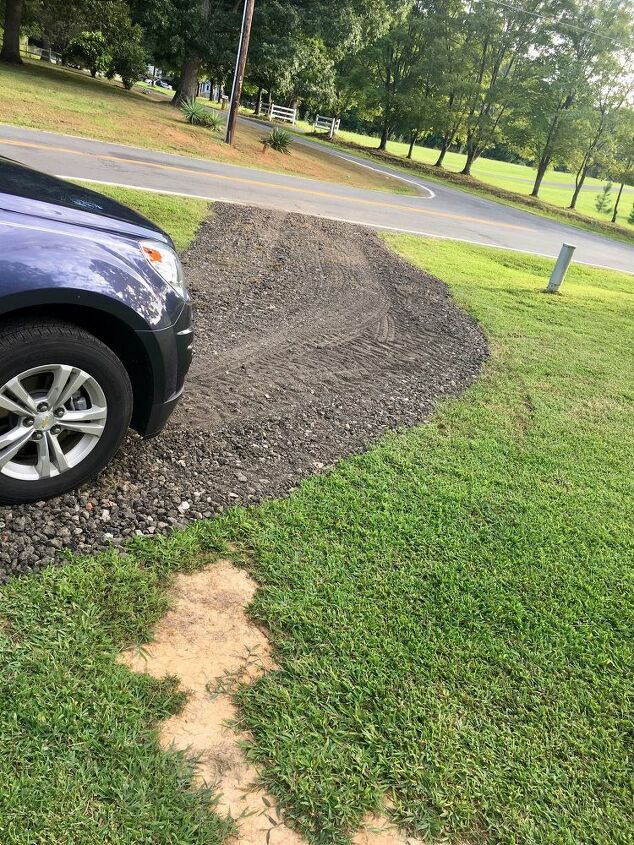 Driveway right after being poured.