How can I repurpose an antique breadbox? Answered
Have a relatives old breadbox. Would like to tastefully decorate it. Right now I have children's books in it for when my grandkids come over in The living room.Should I just use it for that or does anyone have any other interesting ideas for another use or a different room. Thank you.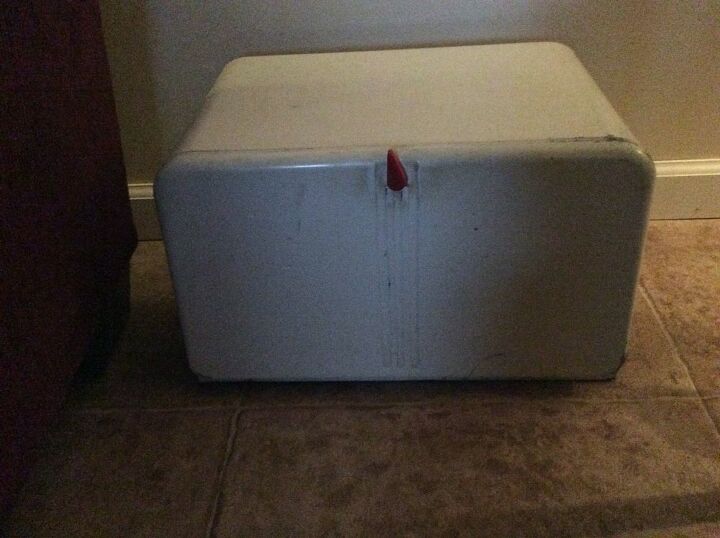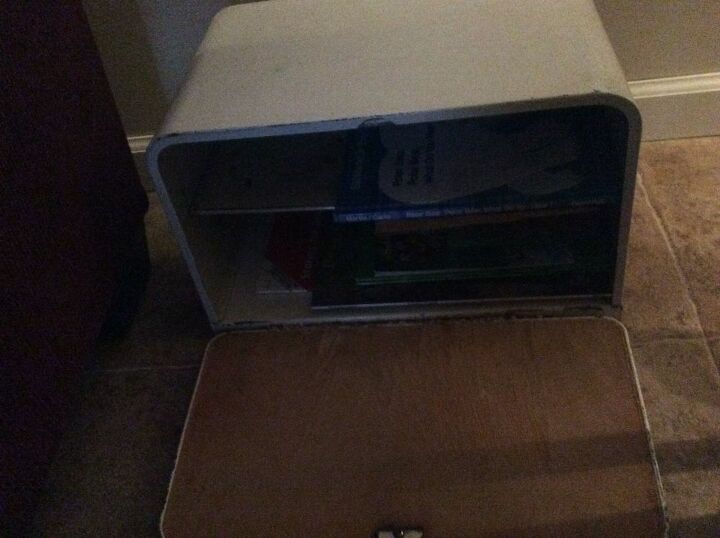 There is one shelf in the middle. It's made of metal.