Turning footboard into headboard? Answered
several weeks ago I posted a question about a footboard that I wasn't going to use. I repurposed it into a headboard by turning it upside down adding wood for height and then staining those added pieces. I'm really happy that I didn't have to go out and buy a new headboard for a spare bedroom. I'm so happy with how it turned out.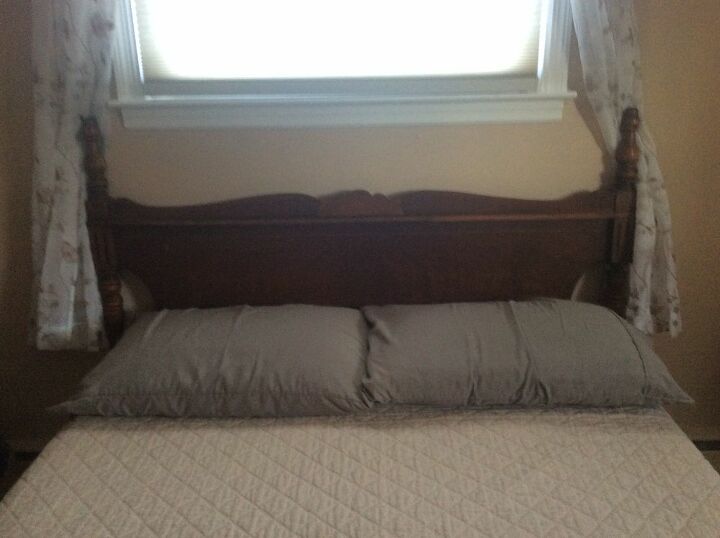 Finished full size "headboard"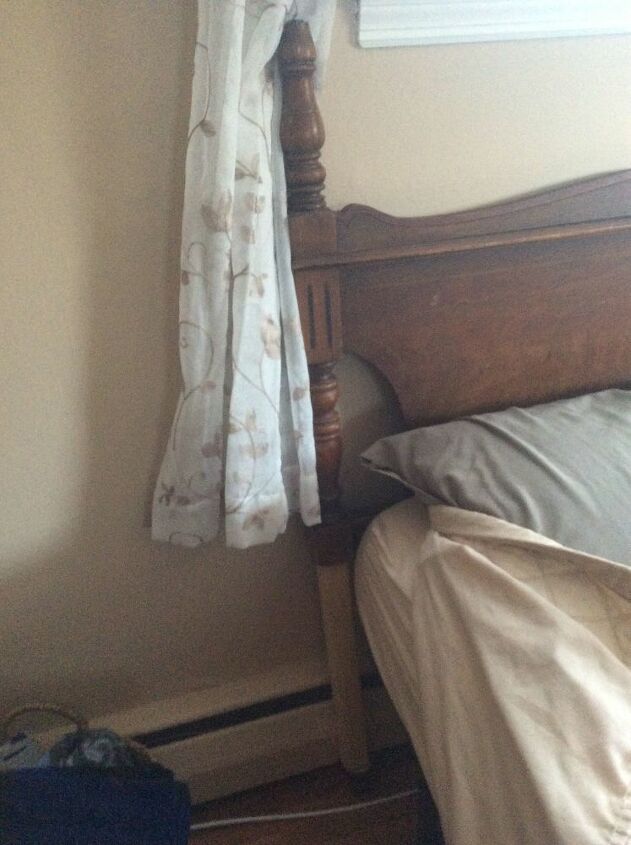 Wood added to bottom for height. Shown before it was stained.