How can I fix the trim on this vinyl plank floor? Answered
We had a contractor lay a vinyl plank floor but, he did a horrible job around the door frames. Does anyone have any suggestions on how to fix this or do we need a whole new floor installed by someone who knows what they're doing? Thanks for any suggestions you can give me. I really appreciate this site and all the help I get from knowledgeable people. Keep up the good work, Hometalk!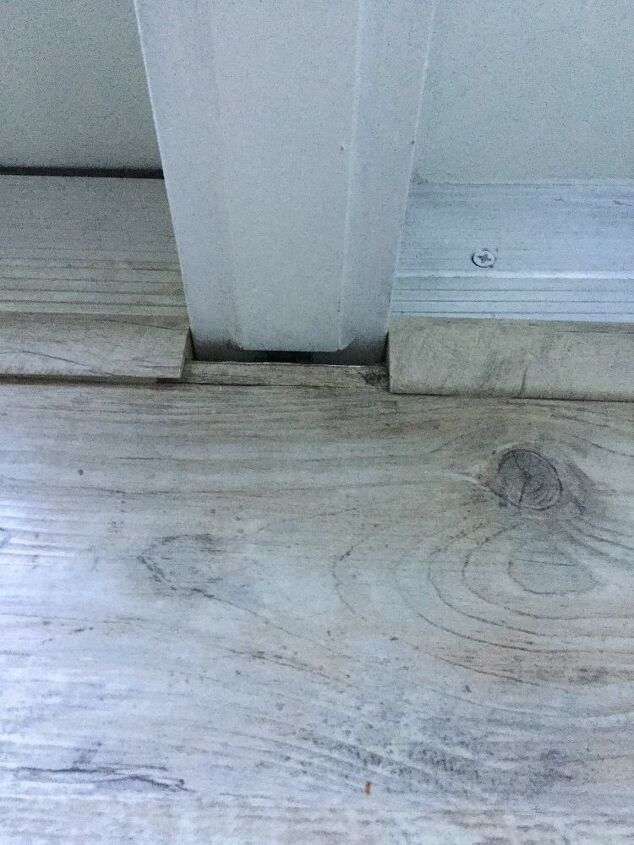 This is the French door frame, as you can tell from the next photo, there are two different size gaps.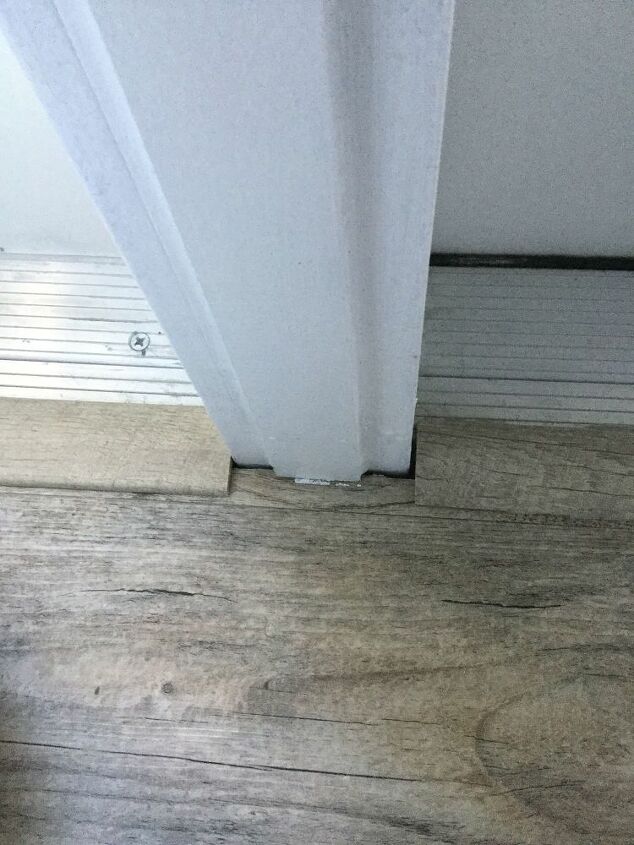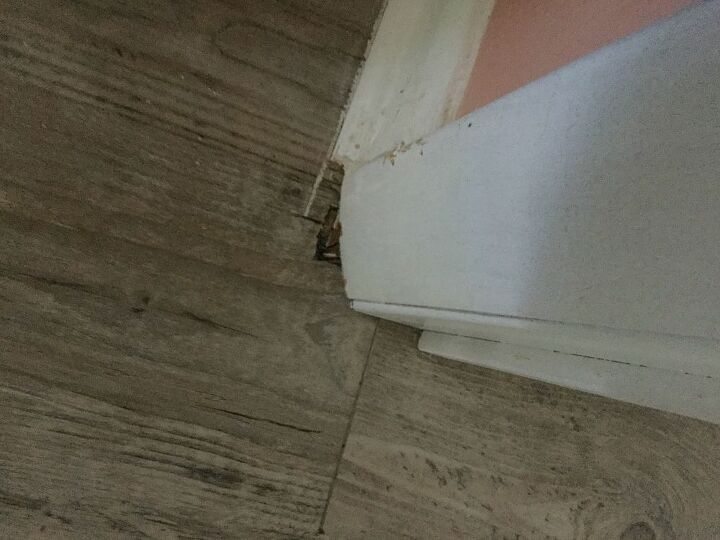 Door frame.in family room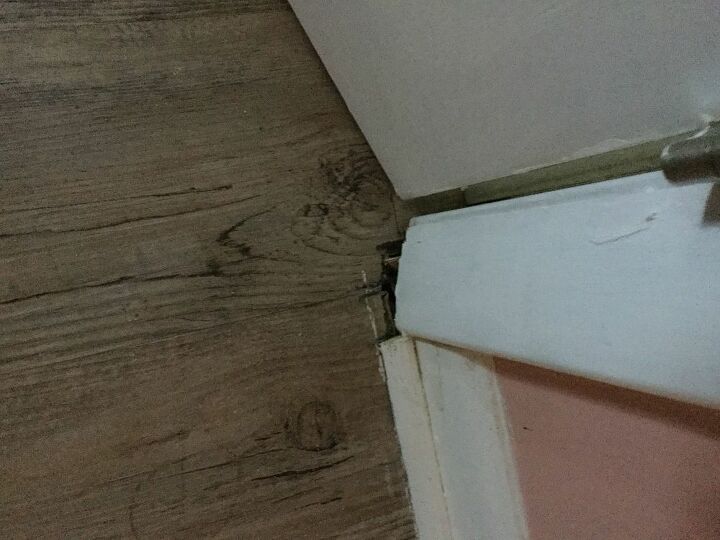 Other side of door frame in family room.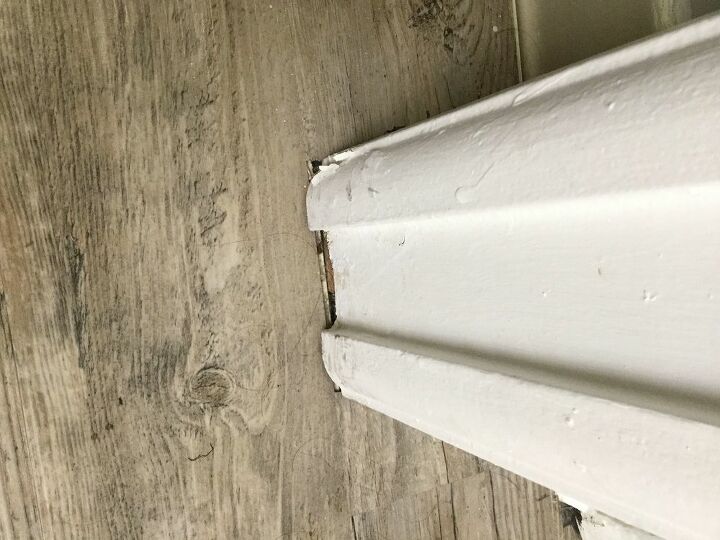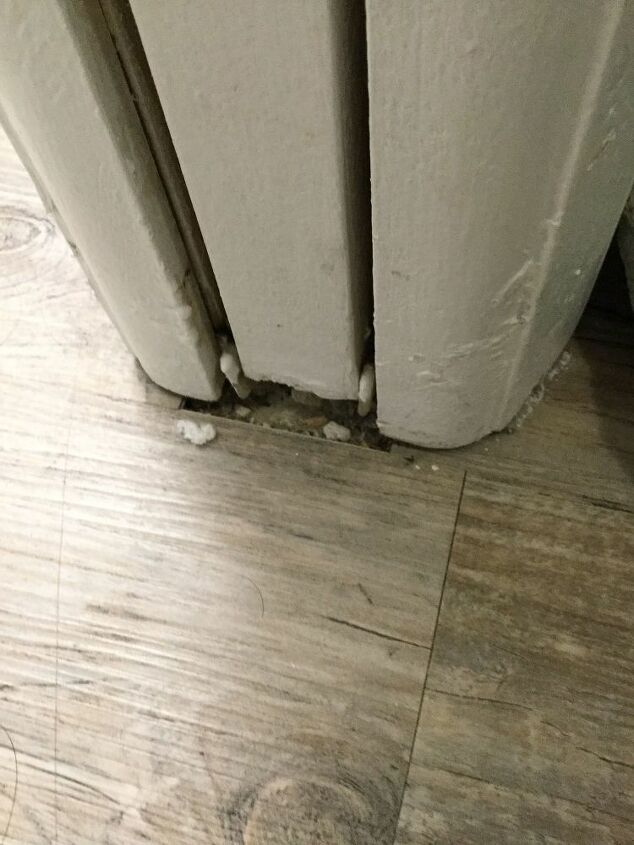 Other side of pocket door in bathroom.