What is the easiest way to sand window frames? Answered
I have some old windows I will be using for a few craft projects. I want to sand the frames, and was wondering if there was an attachment I could put on my drill, to sand these frames? ( I can't do these, by hand! ). Or is there a specific type of sander, I should use?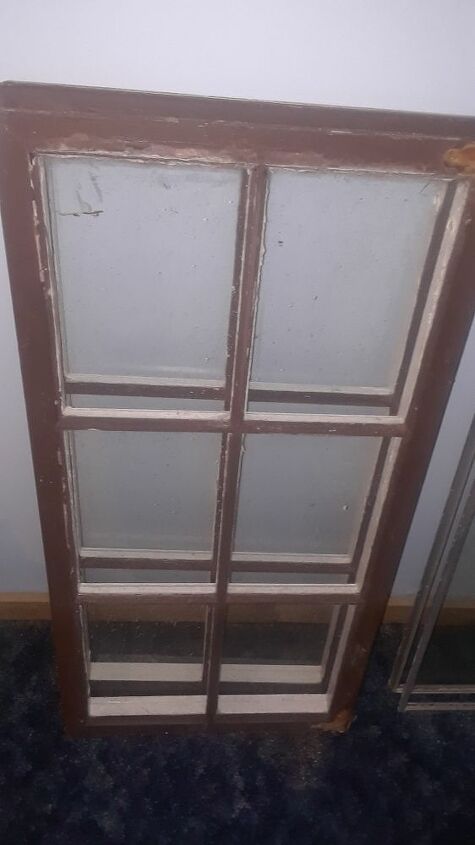 A couple of the windows.. Also, concerned about the possibility of "lead paint"?