Pella Between Glass Shades Screw Fixture?



Answered
Good Evening,
We have Pella pleated shades between our ground floor windows. They work fine, but the screw that holds the shade casing to the top of the inside glass pane has started to break - mostly through the nylon cords rubbing and melting the thread. I have googled to the best of my skills but cannot find the specific screw anywhere. The shades are very old (15 years +) so suspect they're not in production anymore. Has anyone got any suggestions on where to purchase them from, or alternatives?
I've attached a couple of pictures to show the problem and the screw guide.
Many thanks!
P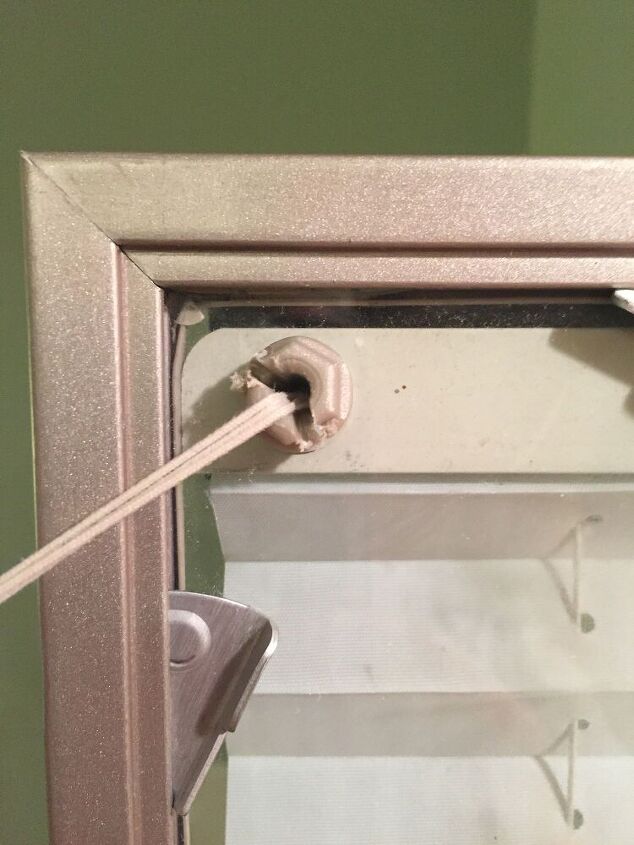 View of screw guide from front of glass.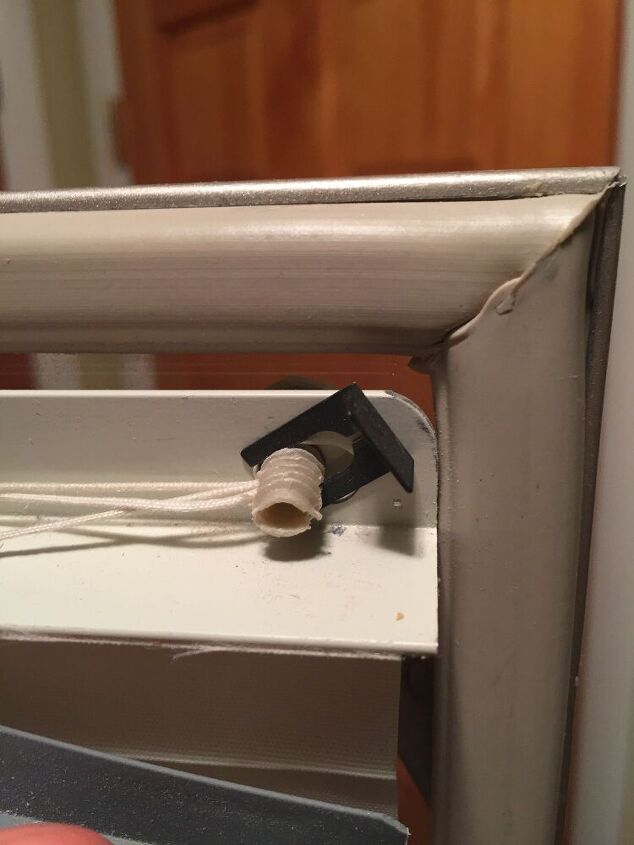 View of screw guide from behind glass showing inside of top of shade mount and "washer" thing that grips screw.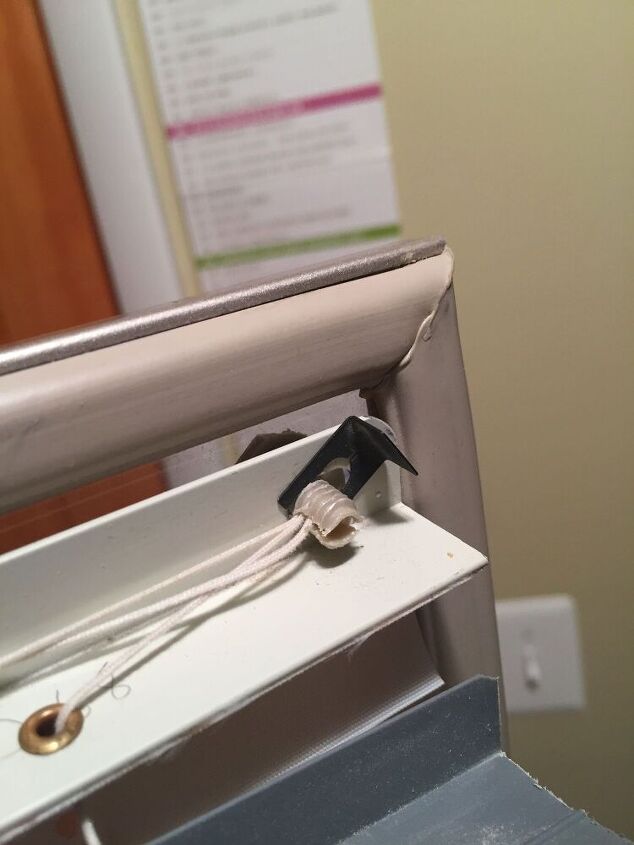 Another from inside that shows the problem!