Fill Gap Between Vanity and Wall?



Answered
The builder of our home put a builder grade bathroom vanity against two walls in our downstairs bathroom. He caulked the small gap between the side of the vanity and the wall. I've re caulked it several times - it's always drying up and looks terrible. What fix would you recommend? Is there something that would last better? What's the best way to get the old caulk off the vanity and the wall?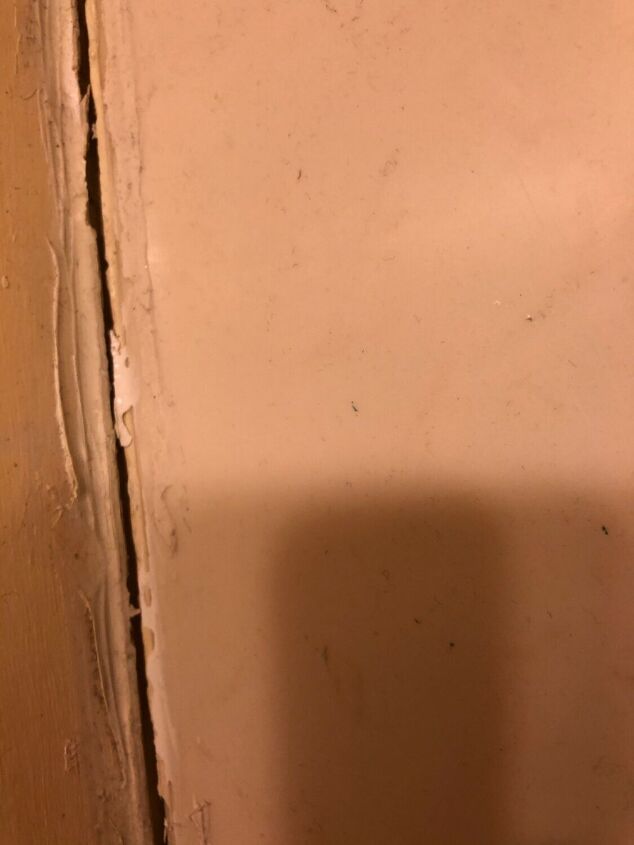 Where side of vanity meets the wall.