Asked on Jun 6, 2020
Solar cover reel using width instead of length?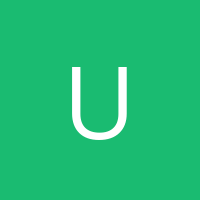 +5
Answered
We have a 32x16 pool that cannot use a solar reel due to the diving board on one end and a ladder on the opposite end ! I would like to create a reel for the solar cover using the width instead of the length. My husband thinks this is a crazy idea and therefore we are manually removing the cover to the side daily which is a killer for my back! Any ideas, please! I would love ❤️ to get a handyman to make thisfor Father's Day!