Asked on Jul 8, 2020
How to reduce toilet sediment? +3
Answered
Identical toilets were installed at same time but only one gets this sediment. We have our water trucked in and continue to get sediment in only 1 of our 2 toilets so I know it's not from the water source. I continually clean this 1 toilet tank and bowl but I'm wondering if there is something I can add in the tank to eliminate? Prefer non-chemical but I'm realistic as well this may not be possible.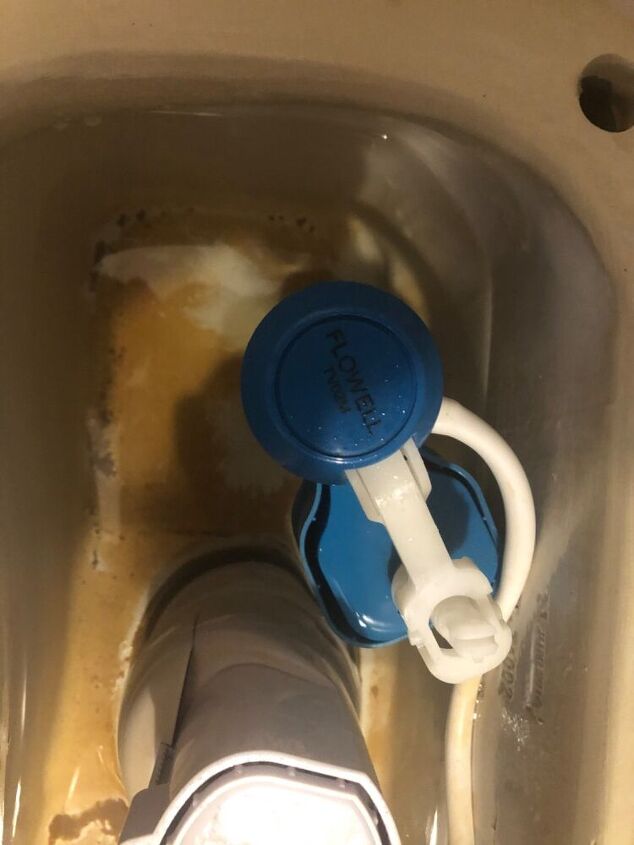 How to eliminate sediment in tank?