Asked on Jul 12, 2020
How would you decorate this ?



+19
Answered
On a budget but wanted to give it a makeover. I'd love to have murals painted on the walls but I have no artistic talent 😳 tropical??
Then I was thinking of having someone come in and make it over then use the before and after to advertise their talent?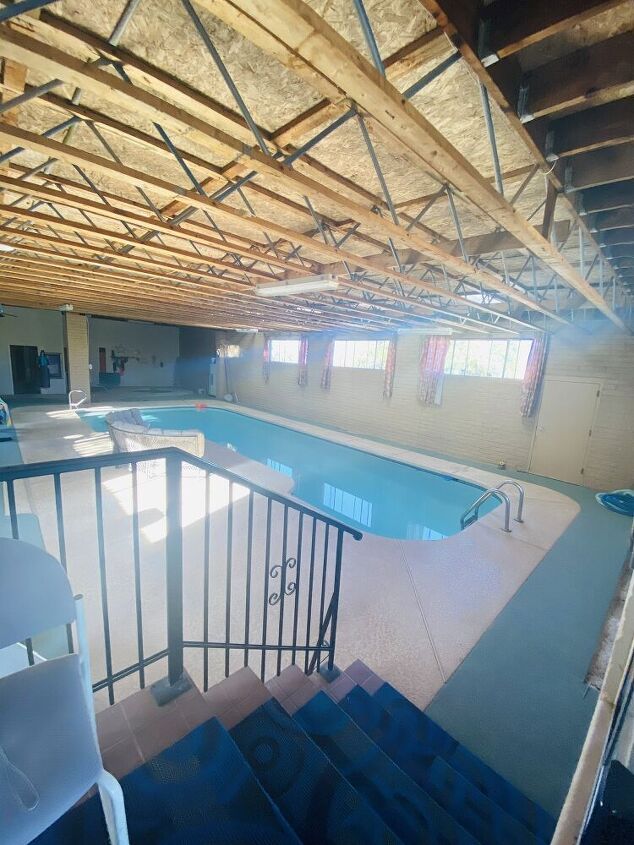 2000 square foot pool room in desperate need of a talented decorator