How to attach shade sail to fascia or side of house? Answered
I want to attach shade sails over my patio. I had 3 steel posts welded to the steel fence supports on one side of my patio. Now I'm trying to figure out how to attach them to the side of my house.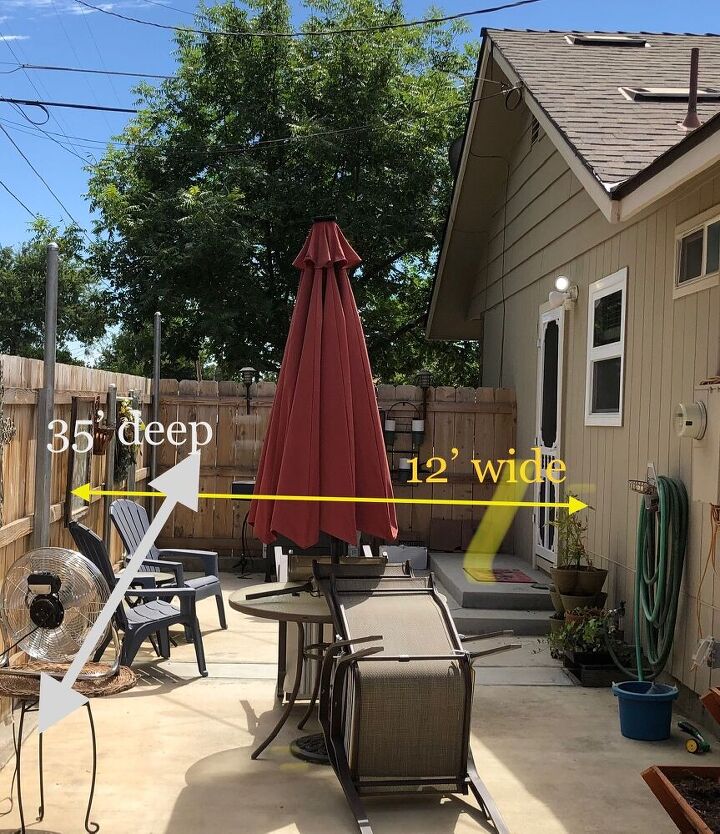 Here's a picture of my patio area. On the left side, you can see 2 of the 3 steel posts I had installed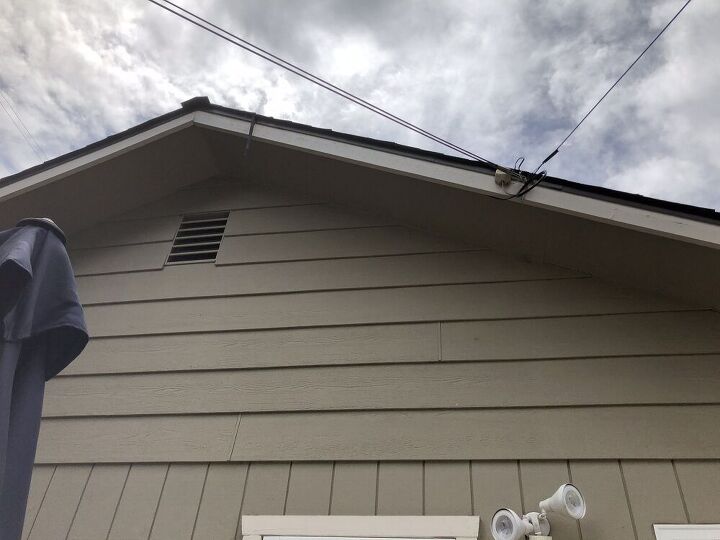 Need to attach sails to the house on this side of the patio.