Asked on Aug 6, 2020
How do I repair what I think is lifting veneer ( 50 yr? end table)? +12
Answered
Sorry folks I should have included pics!!! (FYI : it was my Dad's and he's 92 and in hospice so I'd really like to keep it.)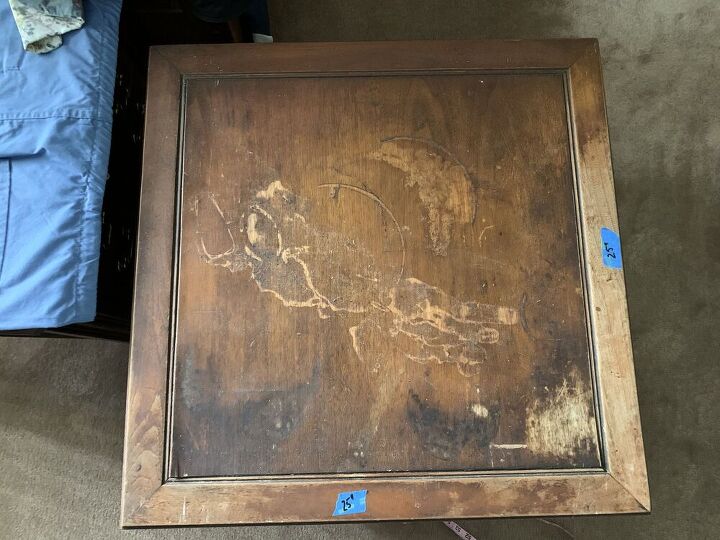 Probably cannot be repaired but I want to try.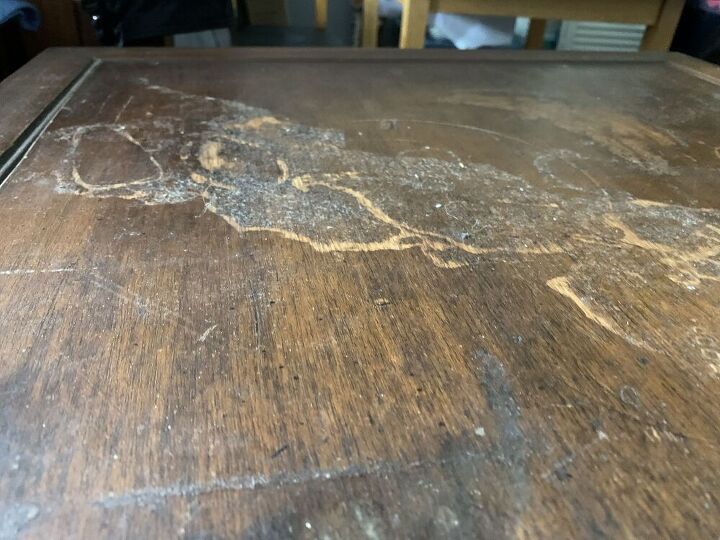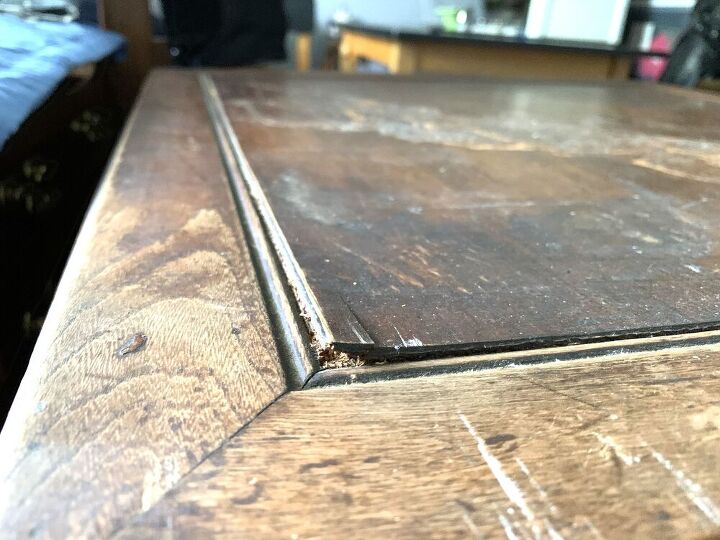 This is the corner that is lifting