I Need a Narrow Depth Bathroom Vanity for the Space. Answered
I need a narrow depth bathrm vanity, but not like the one already there. I would love some ideas please.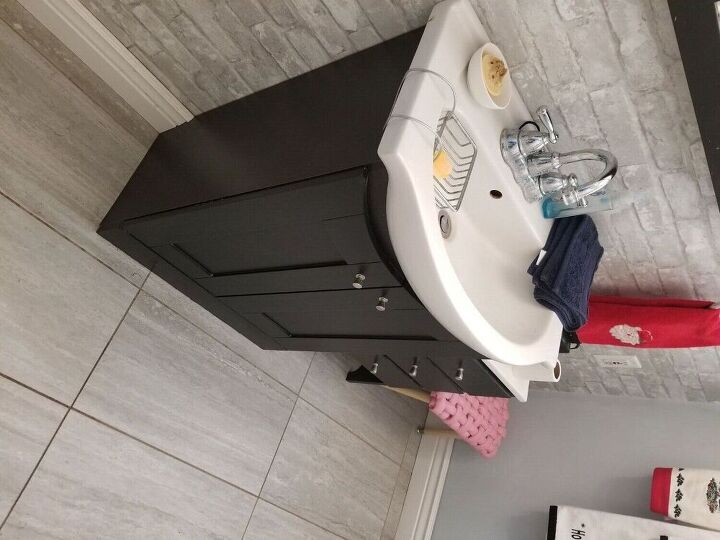 I would like to replace this vanity and sink, but need something very narrow in depth. 12 or 13 inches in depth. I would like something more traditional. I really need some ideas as I've been searching the internet for 2 years with no luck.