Related Discussions

Barb Evridge
on Mar 14, 2021
I tried a hint of pouring commode cleaner on my tub and now I have white streaks that I can't scrub off.

Lil darlin
on Jan 31, 2020
when he steam from my showers make the bathroom walls sweat. I dont trust my vent so I usually try to crack the window. I was wondering if anyone else has had this pr... See more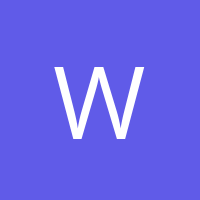 Wendy
on Jan 06, 2020 Deborah Lizana
on Dec 27, 2019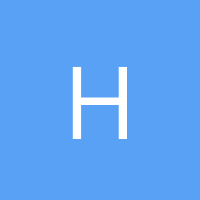 Hazel
on Feb 21, 2019
My shower head has hardly any water coming out now. We have hard water and I soaked it in vinegar but didn't work.

Gwyn Higbee
on Jul 10, 2018
I have 2 brand new toilets and one of the 2 continually gets a brownish deposit on the bottom of the toilet bowl. We have city water trucked in and placed in a sister... See more Joe
on Sep 19, 2018
How do you clean the hard stains out of the toilet I have tried coke cola nothing also WD40 and others I have not tried a grinder yet