How to fix gap between kitchen cabinets and soffit? Answered
I've noticed several areas where there are gaps between my kitchen cabinets and the soffit. It's not all areas as some spots have no gaps at all. Any ideas how to fix those gaps without removing everything entirely? Or will any sort of repair work make it look worse so just leave it alone? I'm getting ready to paint my cabinets so would like a finished look in the end.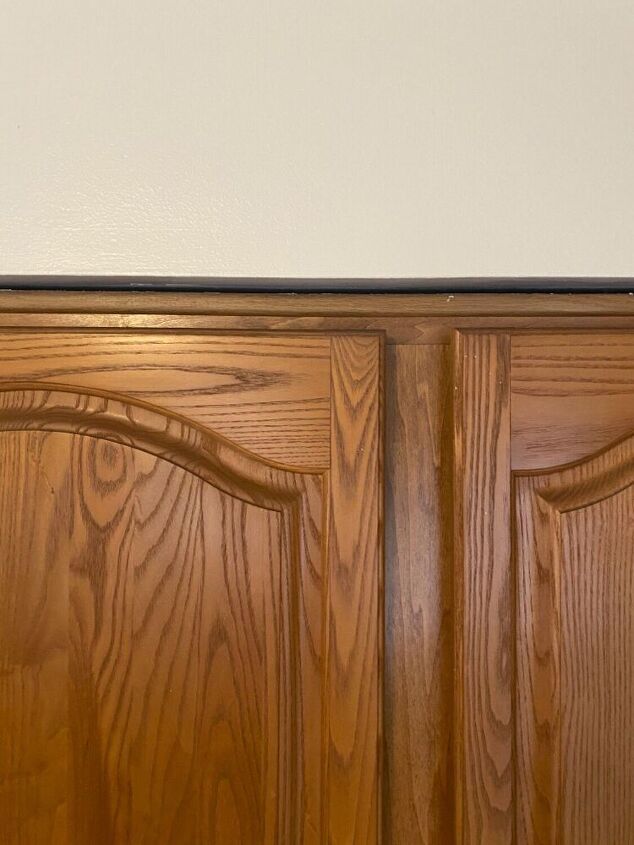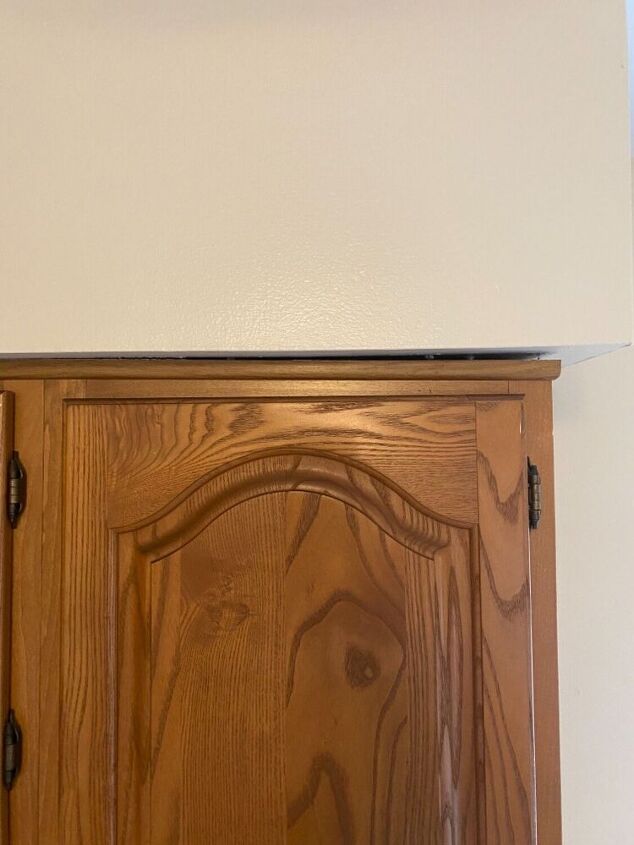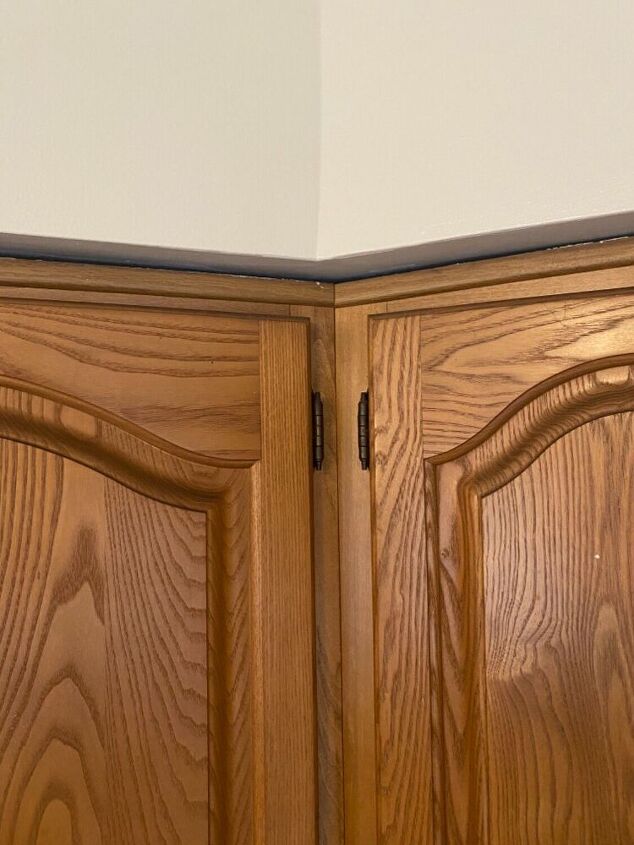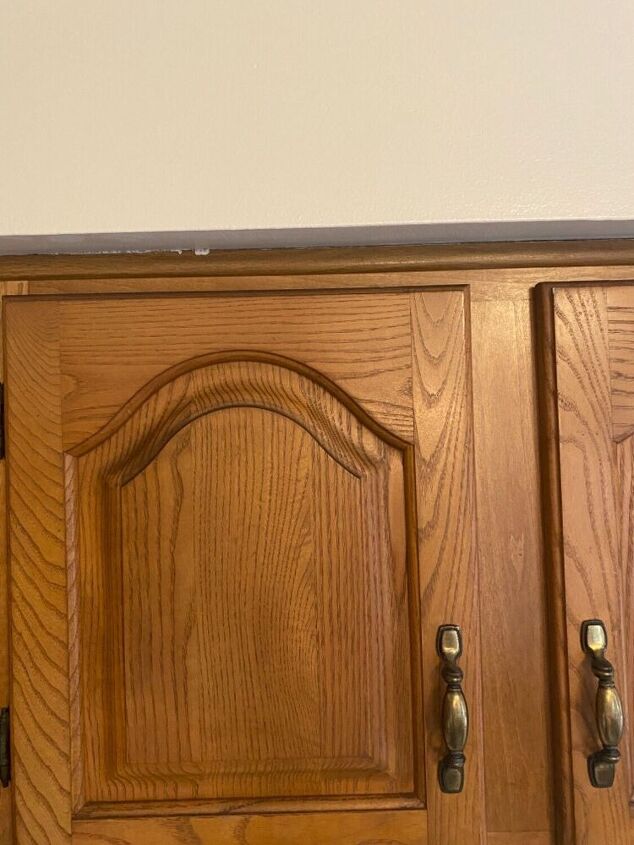 This is a normal spot with no real gap but still not the best looking.