Asked on Apr 28, 2021
How can I get this clean? +24
Answered
I know I should always wipe this area after each time I use the stove, but I'm a failure at doing that. So yesterday I rubbed and rubbed with a Mr. Clean pad but only got some of the thinner parts on the perimeter off. Is there an easy way to clean these areas? I've seen TV commercials about an apparently new Dawn dishwashing liquid that is super in cleaning really dirty, caked-on-grease dishes. Would that help with this? I normally only buy cruelty-free products and Dawn is NOT one of those, but I really need to get this cleaned and then stay on top of it. Any good -- and easy, ideally -- ideas?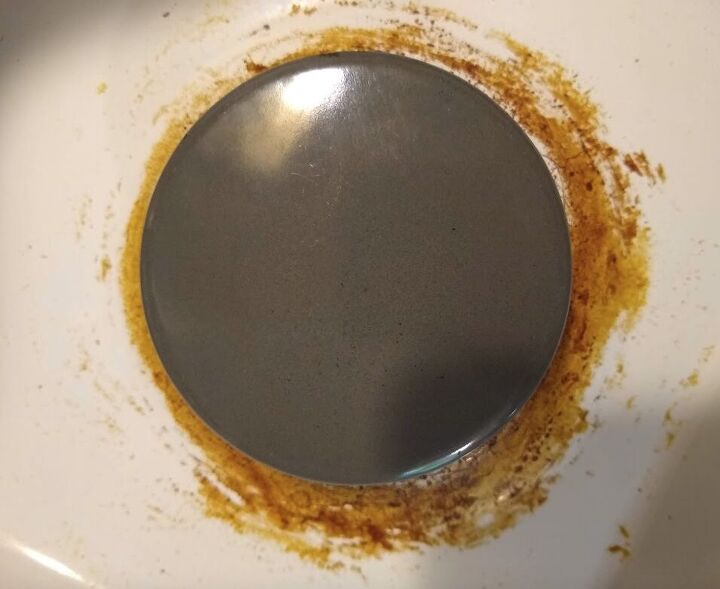 My embarrassing stove top. 😫