Living room suggestions?



Answered
I'm looking for suggestions to improve my living room. I feel like the wall with the TV needs something but I'm not sure what. I was thinking of maybe puting a photo ledge there with some pictures but not sure if it will look right. The room with the living room is one large room which includes the dining room also. There is an awkward gap to the right of the bookshelf which I attached a picture of as well. Any suggestions for improvement? Thanks!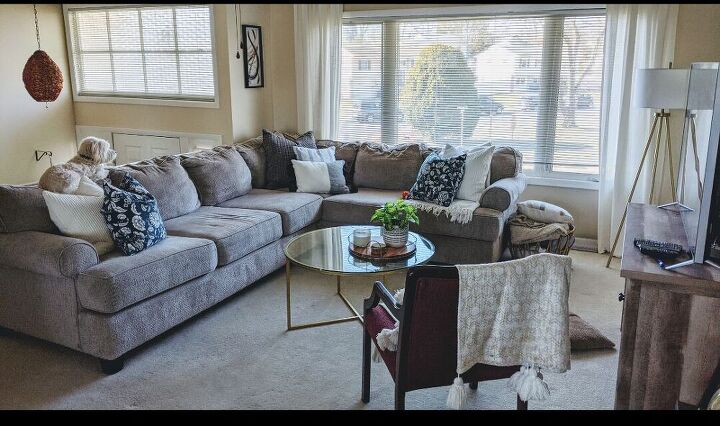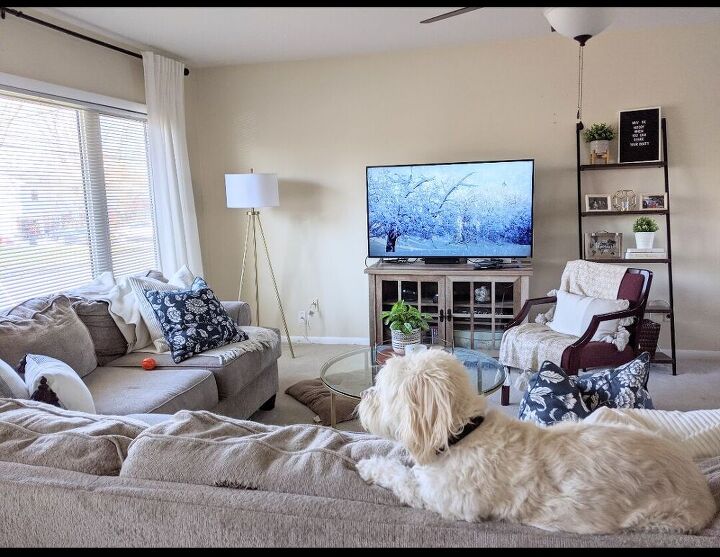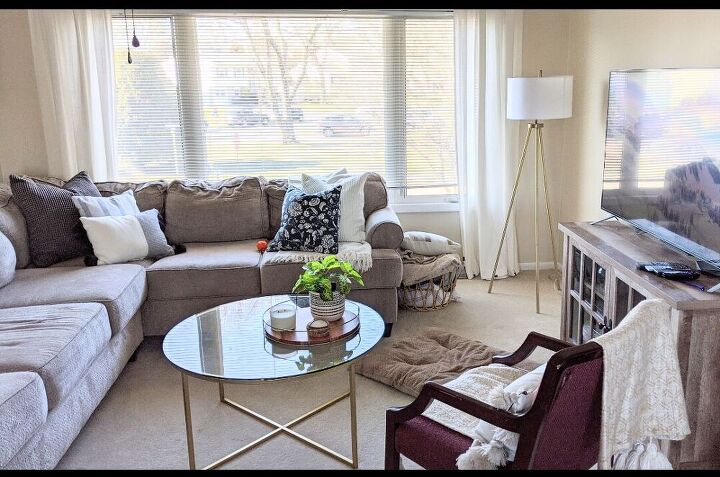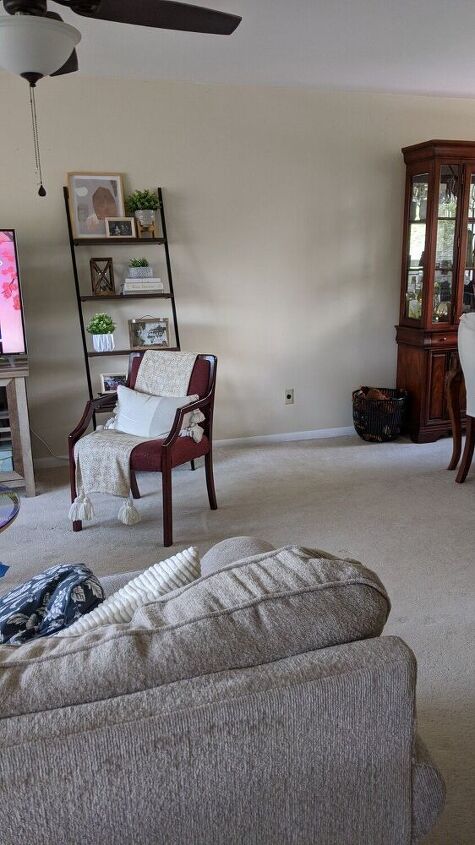 This is the awkward open space between the living room and dining room.