Asked on Jul 13, 2012
Colors to dull the "yellow" bathrooms?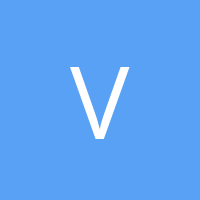 +4
Answered
We recently purchased a new home (built in 1990) and all the bathrooms have "almond" color counters/sinks/toilets and tubs. Does anyone have any idea what color I could paint that would neutralize it a bit, it really does look yellow? Looking for suggestions to spruce them all up as well.