Related Discussions Lucy Mcnamee
on Apr 29, 2018 Gen12846743
on Feb 28, 2018
the woodwork has white caulk across the top and dust really collects on it. Sweeping it with a broom doesn't work. Ra
on Oct 23, 2017
I have unearthed some old bottles some of them dated 1800s. I inquired at an antique dealer and the cost is prohibitive. Does any one know a DIY method? Thank yo... See more Kcg23459616
on Jul 30, 2017
John Hughes
on Jul 18, 2017
Cleaning brass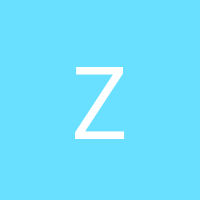 Zar15730562
on May 11, 2017
Can anybody plz tell me how to clean blinds? Rayphine
on Oct 14, 2016
My son sprayed his green tennis shoes and accidentally sprayed the mirror. Now the spray from mean green is on the mirror. I cannot remove spots. Help.