Asked on Oct 24, 2014
Vintage Ammunition Box As A Piece of Furniture? Your Advice, Please!



+44
Answered
When my husband texted me a photo of this vintage ammunition box and asked me if I wanted him to haul it home for me, of course I said yes. Always up for a challenge, I was determined to find a way to repurpose this thing!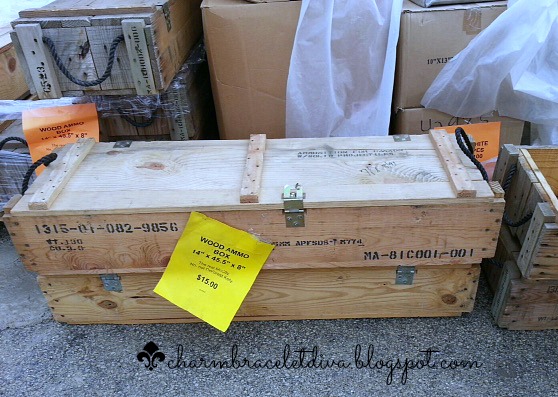 It's really large, like 45 1/2" long, 8" tall and 14" deep.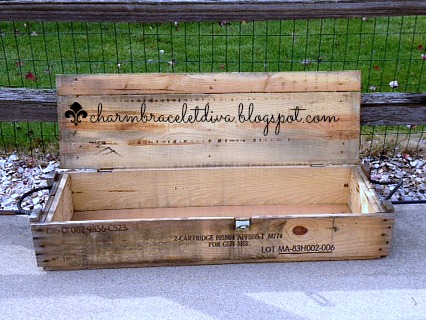 It's rope handles are conveniently located on each end of the box. It also has the original hardware which includes a lock mechanism on the top of the box.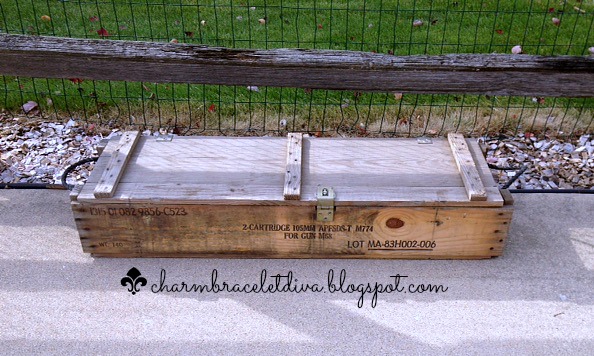 Can you guess what I want to do with it? Yup, turn it into a table! Only question is, what kind of table?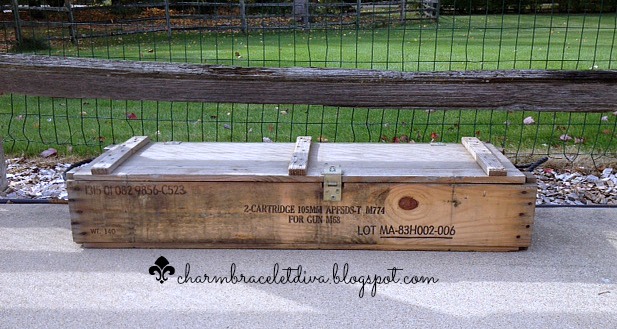 I need your advice as to what you think I should transform it into, what type of stain to use and what type of sealant would work best on this type of wood. So what do you think? Don't be shy - I can't wait to hear you ideas!