Landscaping ideas needed



Answered
Looking for low maintenance plants and greenery. I love Dwarf English boxwoods.
The area is almost always sunny. I think an island in the middle of the yard would be great.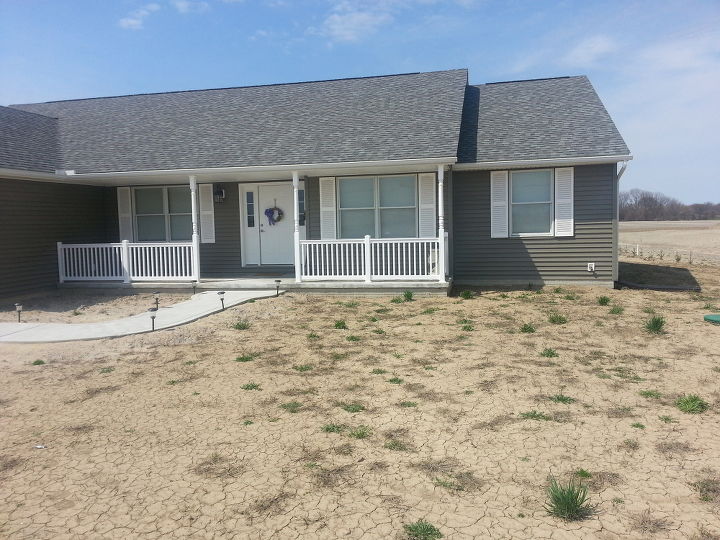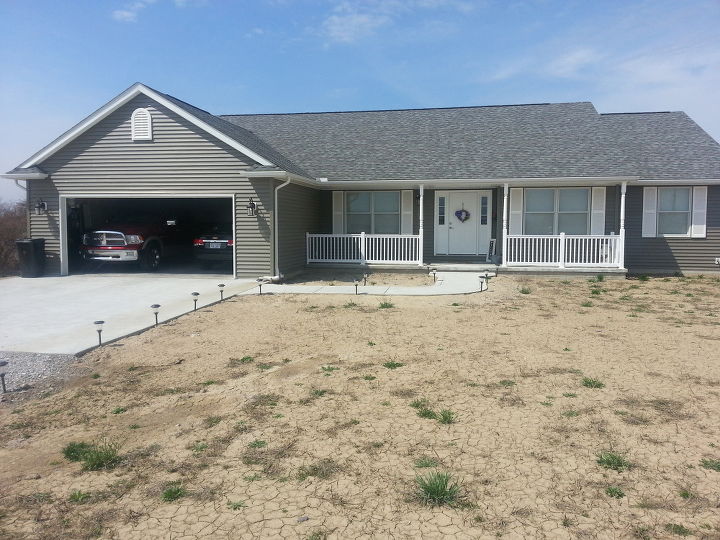 Grass will be added in a couple weeks.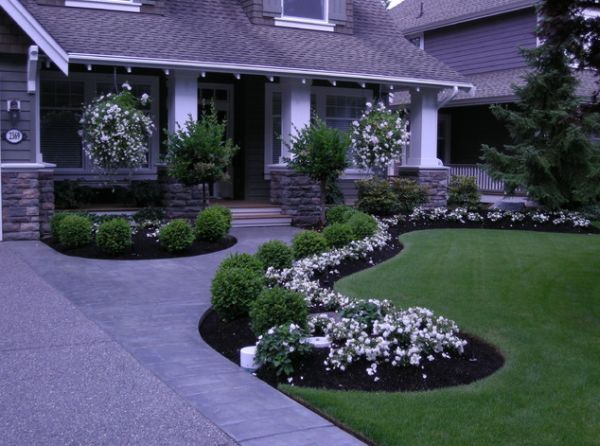 Something like this- except without the 2 tall trees by the steps.