12 Crazy Creative Ways To Fill Your Empty Walls (On A Budget!)
Get rid of those boring blank spaces with these budget-friendly decor ideas from bloggers who think outside the box
By Hometalk Highlights
Rustic Hanging Art
Gather some scrap wood, to turn your favorite print or graphic into rustic art in 15 minutes!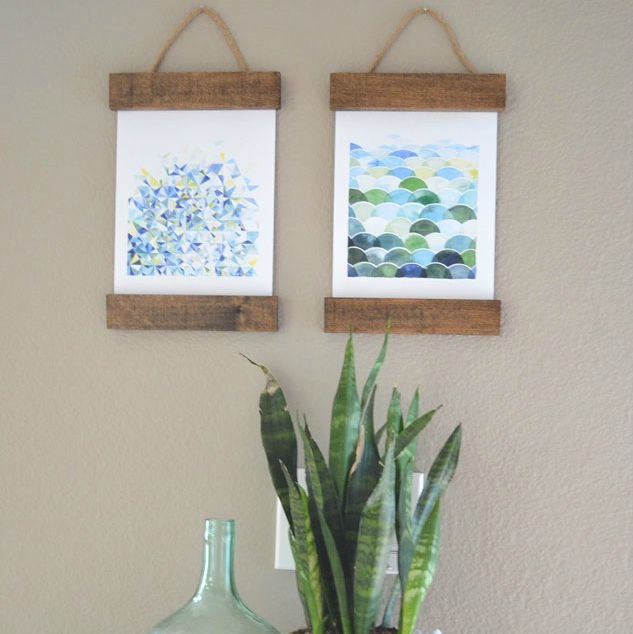 Large Colorblock Look
This unique art idea goes outside the frame, to make a surprisingly bold statement on any wall.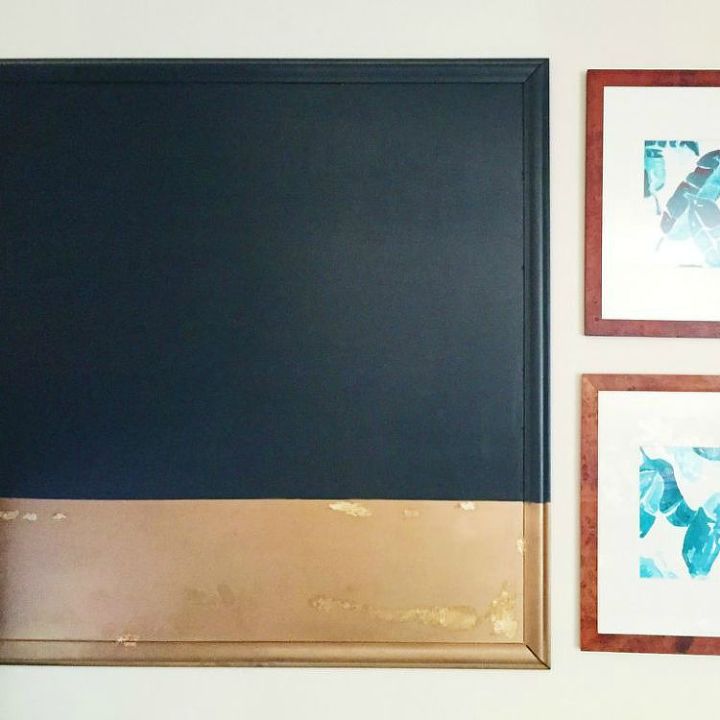 Make this textured metallic monogram using nothing more than office supplies!
Turn your favorite pictures into large works of art, by transferring them onto canvas.
Turn a vintage doily and a paper bowl into a very convincing wall medallion lookalike.
Use extra frames and old leather belts to create this romantic industrial vibe.
With same-colored frames, create a memory collage that extends from wall to wall.
Get ready for art class masterpieces, with a DIY gallery you can switch each week.
Using wood shims and a mix of different colored stains, create charming rustic arrow art.
Go big for just $1, with a full wall geometric design made from your favorite washi tape!
Want big impact color without bringing in a professional? Try this 3-step painting idea.
Grab your random postcards and photos, and create a cohesive gallery with shadow boxes.