12 Brilliant Things You Can Make From Common Thrift Store Finds
All those classic thrift store items can be so much more - but wait til you see just how much more!
By Hometalk Highlights
From Kitchen Wall Decor
You know those signs you see around in thrift stores? Any one of those can be your dream decor.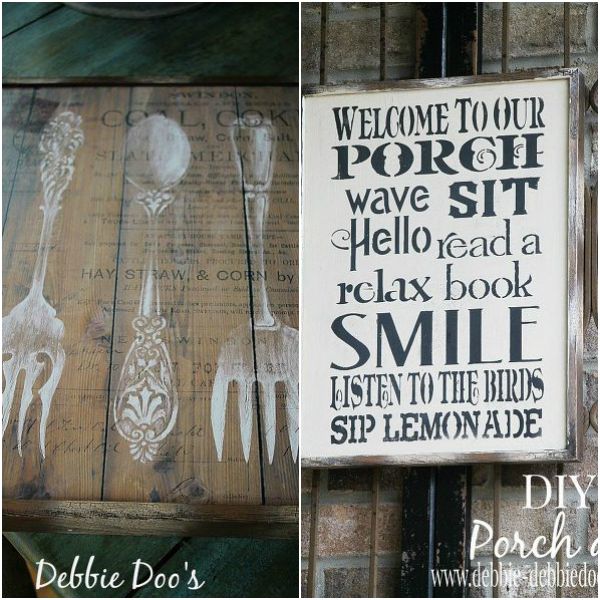 There are tons of things to do with an old tea set, including create a floral display.
This fun shaped mailbox was exactly what one DIYer wanted, but the lettering was a bit old. Makeover!
A plain mirror looks like the picture of elegance with a little paint and some gold trim.
From a Lonely Cutting Board
Thrift shops are full of cutting boards, but this is proof that they can be much more!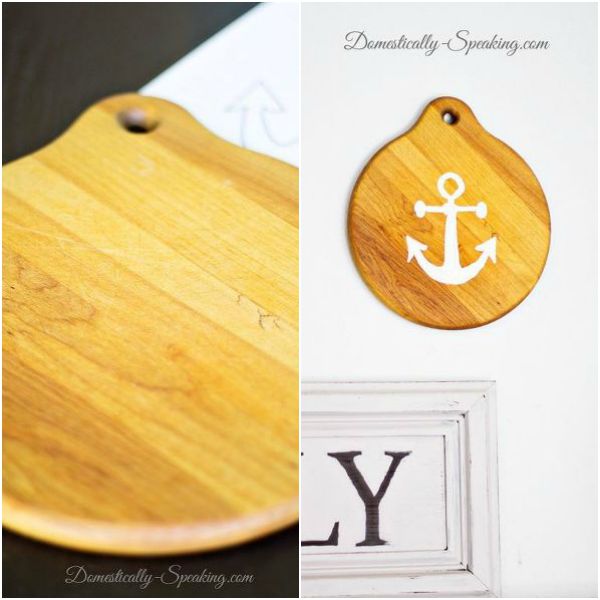 An all glass display cabinet gets a country style twist and a lot more privacy.
Think 'big picture' when thrifting - pairing pieces, like a sconce and a base, is key.
Pieces can go from low-class to high-brow with just a touch of paint.
A framed picture is a thrift store staple, and a great place to grab cheap canvas and frames.
A magazine rack is underwhelming - until you turn it into an amazing portable office.
With dingy, $3 prints, you can make designer wall decor to totally dress your space.